How to Get a USDA Home Mortgage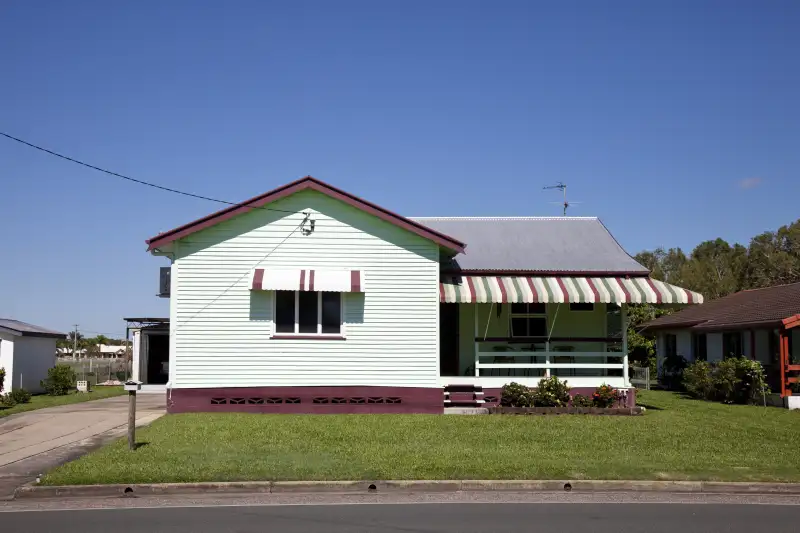 Unless you are buying a home in a rural area, you may not have even considered a Department of Agriculture loan or realized that the USDA participated in the mortgage market. The USDA loan program was created in 1991 to increase homeownership in rural areas – however, the USDA has a very liberal definition of "rural", so you may find that a suburban home still qualifies.
USDA loans have two major advantages over traditional loans.
Down Payment/Fees – USDA loans require no down payment, and since the 2% mortgage insurance fee can also be financed, it is possible to borrow up to 102% of the home price. The overall size of the insurance fee compares favorably to Private Mortgage Insurance (PMI) applied to traditional loans with less than 20% down.
Easier Qualification – The requirements for overall income, debt-to-income (DTI) ratio, and minimum acceptable credit score are far more forgiving for USDA loans compared to conventional loans.
There are two varieties of USDA loan: the Guaranteed Loan, which is made through third-party lenders and backed by the USDA, and the Direct Loan, for even lower-income homebuyers, that is directly funded by the government. Qualifications for the direct loan will be stricter than for the guaranteed loan because of the higher risk involved.
There are a few other qualification issues, aside from the limitations of rural areas as defined by the USDA.
Primary Residences – USDA loans must be for primary residences only – no purchases of investment property. Farm loans are handled under different, non-residential programs.
Purchase Price – The home must be "modest in size, design, and cost." Those vague qualifications keep the home price low relative to the area. The intent is to help those who are having difficulty buying homes, not to subsidize larger homes or wealthier homeowners.
Credit Score/DTI – The true limit on the price will be set by the traditional risk factors of credit score and debt-to-income (DTI) ratio since they will dictate the acceptable amount of risk. The lower qualification limits are usually a credit score of 640 or higher, and a DTI of 29% with mortgage costs or 41% including all debt. However, the USDA has been known to stretch these requirements to accommodate those in worse shape.
Income Limits – Guaranteed loans generally require that your income be less than 115% of the area median household income; direct loans require less than 80%. At less than 50%, you probably do not have sufficient income to qualify for a loan at all. You still have to convince a USDA lender, whether it is a third party or the government, that you are capable of paying back the loan.
Guaranteed USDA loans generally have 30-year fixed terms (15-year fixed loans may be available) and the lender sets the interest rate. Direct loans have even longer terms (33-38 years), with interest rates set by the government. Not all lenders handle USDA loans, so do some research to find a USDA-approved lender with whom you are comfortable.
The "rural" designations change from time to time, so be sure to check with the USDA to make sure that any property that you are interested in still qualifies.
If you are moving to an area that may be considered rural and you meet the USDA loan guidelines, check the status of properties in your new area and look over your USDA options. You may decide that a conventional or FHA loan is preferable to keep your debt load down – but if you cannot qualify any other way, a USDA home loan may be your ticket to homeownership.
More From MoneyTips: