14 Used Cars That Cost More Than the Brand-New Version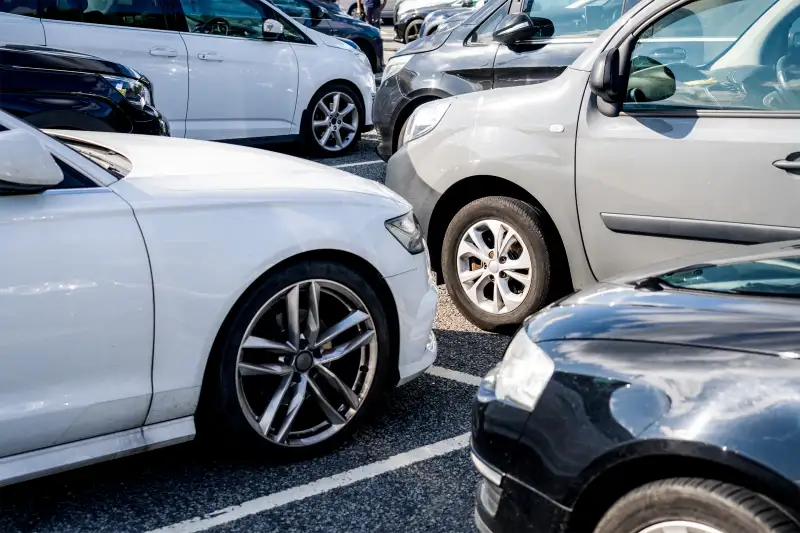 As wild as it seems, some used cars today could cost you more than their brand-new counterparts. Even though used car prices have declined significantly in the past year, lightly used models of 14 vehicles are being listed for higher prices than the new models.
These cars are in such high demand relative to their supply that some buyers will pay a premium for a used version just to get their hands on the car.
The list of vehicles that cost more to buy used, which comes from car search company iSeeCars.com, includes two minivans — the Toyota Sienna and Kia Carnival. Those manufacturers rank first and third, respectively, for having the shortest supply of new vehicles of all brands, Cox Automotive reported last month.
A handful of hybrid models made the list, including Ford's Maverick truck, which has the biggest difference in average list price for used versus new models. The iSeeCars.com report says the price strength for used hybrids reflects "the ongoing consumer interest in saving money on fuel costs as gasoline prices remain high."
The list also includes three "premium/special interest models" — the Mercedes-Benz G-Class, the Chevrolet Corvette and the Ford Bronco — that the report notes are in very hot demand right now.
What the research says
Far fewer cars cost more to buy used than new in 2023 compared to last year, when the entire auto market was especially out of whack. On average, lightly used cars cost $3,701 less than the new version, whereas lightly used cars were being listed for $3,574 more than the new version last year, according to the report.
The numbers in the report are based on list prices rather than sales prices, and they come from a comparison of 2021 and 2022 models put up for sale with around 13,000 miles to new 2022 and 2023 models.
Here's the full list of the 14 vehicles that are being listed for higher prices used:
Ford Maverick
Toyota Corolla Hybrid
Mercedes-Benz G-Class
Toyota Sienna
Toyota RAV4 Prime
Toyota Corolla Cross
Toyota RAV4 Hybrid
Kia Carnival
Ford Bronco
Honda Civic
Honda Accord Hybrid
Chevrolet Corvette
Kia Rio
Honda Accord
The next step
While some signs indicate used prices are now rising once again, they have come down significantly in the past year as the supply of new vehicles has improved — meaning that fewer buyers are being forced to shop used to find the model they want.
High auto loan interest rates are also reducing demand for used cars, especially considering that used buyers are typically offered worse loan rates than new buyers.
According to

Kelley Blue Book

, t

he average price of a used car was $26,068 in February, down from $27,608 in February 2022.
However, Kelley Blue Book analysts say used car prices could be set to rise again, noting that dealers have been paying higher prices at auction lately. Those wholesale trends can indicate what's next for retail prices.
Other reports indicate that retail prices have already started to spike as dealers begin to pass along their higher costs to consumers. The car shopping app CoPilot, for example, reported Thursday that used car prices are up nearly $900 in the past month.
More from Money:
As Auto Loan Rates Soar, the Average Car Payment Zooms Past $700 a Month
Tax Refund Season Is a Popular Time to Buy a Used Car — but Shoppers Will Have Trouble This Year