The VHS Tapes You Threw Out Might Actually Be Worth Something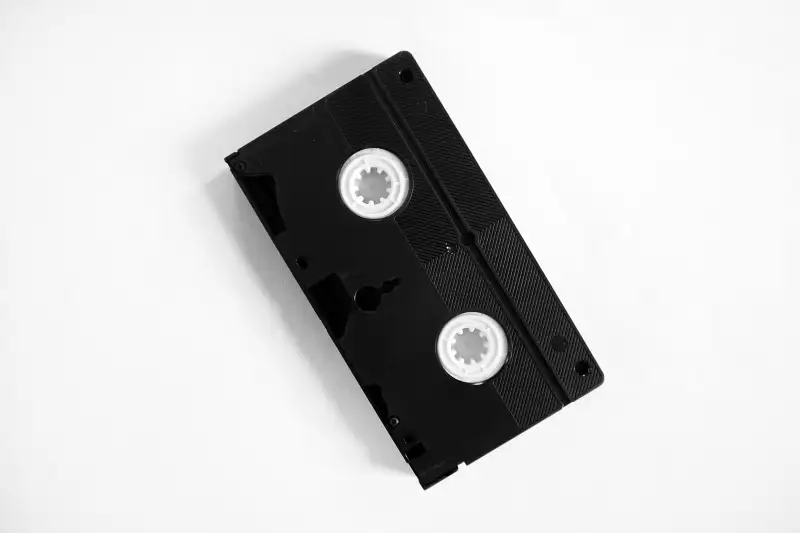 Spencer Platt—Getty Images
If you, like most of us, ditched your bulky, un-rewound VHS collection for DVDs, you might have accidentally thrown away something valuable.
According to The Mirror, some VHS tapes are now collectible. Not all of them, of course, but some rare tapes have been selling for ridiculously high prices. An old copy of the "Evil Dead" in good condition? That could net you $280 on eBay.
Some are even more valuable. A British antiques site called LoveAntiques.com has a list of some of the most valuable titles that go all the way up to £1,500, which is over $2,150.
Much of the value is in 1980s horror and exploitation films, according to a Yahoo Finance deep dive on the subject, which also noted Yale University's 3,000-odd collection of vintage tapes.
Obviously, the rarer the tape is, the more valuable it is, so if everybody hadn't thrown away that pile of tapes, we wouldn't necessarily all have fortunes.
It's hard to know how much something as niche as this is worth, but if you happen to still have an intact collection, put some of the horror titles into eBay and see what the market's paying. It's not quite like vinyl, but you could be sitting on a goldmine.