Volkswagen Will Likely Buy Back 115,000 Cars in U.S.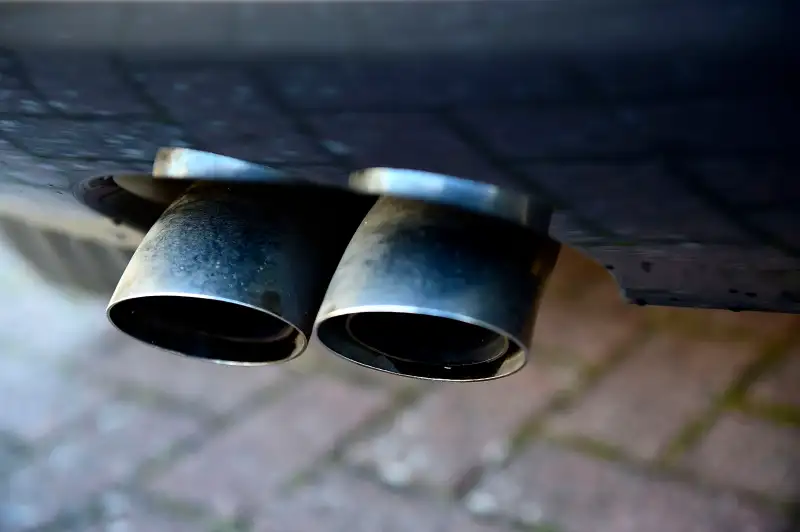 Alexander Koerner—Getty Images
German automaker Volkswagen AG assumes it will have to buy back about 115,000 cars in the United States as a result of the emissions scandal, a newspaper reported on Thursday.
Without citing its sources, Germany's daily Sueddeutsche Zeitung said the company expected it would have to either refund the purchase price of a fifth of the diesel vehicles affected or offer a new car at a significant discount.
Volkswagen expects that the rest of the vehicles will need major refits, incurring significant costs for parts and a long stay at the garage as parts of the exhaust must be reconstructed and approved, the newspaper reported.
Volkswagen could not be immediately reached for comment.
On Tuesday, VW brand chief Herbert Diess said he was confident the German automaker would reach agreement with U.S regulators to bring nearly 500,000 diesel vehicles into compliance with U.S. emissions laws.
In an interview with Reuters, Diess said fixing older VW cars equipped with 2.0-litre diesel engines would be more difficult than bringing more recent models into compliance.
Some U.S. regulators and lawmakers have said VW may have to buy back older models. Diess did not say whether VW was discussing that, but said he was optimistic an agreement with U.S. regulators would be reached soon.
The U.S. Environmental Protection Agency said on Wednesday that "recall discussions with the company have not produced an acceptable way forward. EPA continues to insist that VW develops effective, appropriate remedies as expeditiously as possible."
The U.S. Justice Department on Monday sued Volkswagen for up to $48 billion for allegedly violating U.S. environmental laws.
The Sueddeutsche Zeitung also reported that about 50 employees - including several division heads - had come forward as part of an internal amnesty program to help the company clear up the scandal.
Volkswagen has admitted it installed software in certain diesel models sold in the United States, that allowed the cars to pass government emissions tests, but then emit nearly 40 times the allowed levels of pollutants on the road.
Diess said Volkswagen expected the company would be able to repair by the end of 2016 about 8.5 million diesel cars sold in Europe that did not comply with emissions standards.