Volkswagen Is Recalling Thousands of Electric Cars Because of This Critical Flaw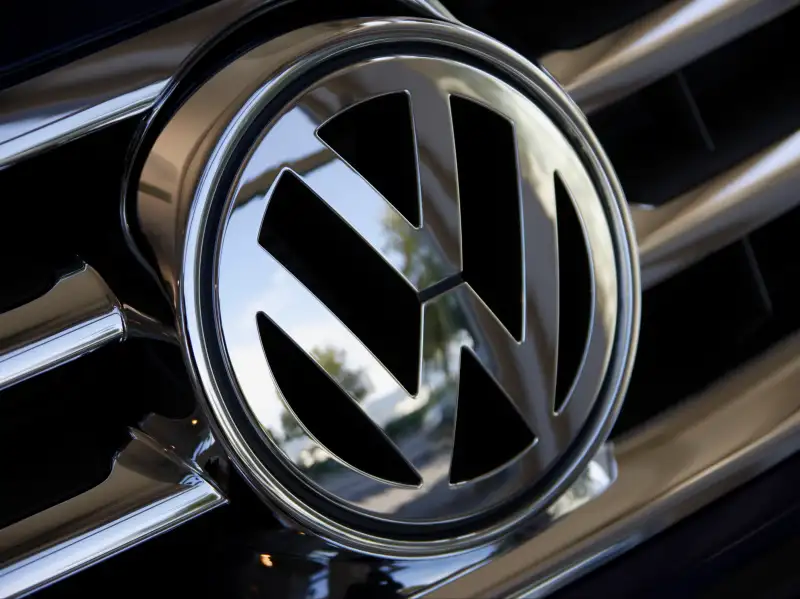 altrendo images—Getty Images/Altrendo RR
Volkswagen is recalling nearly 5,600 electric e-Golf cars in the United States to address a battery problem that can cause stalling, the company said Monday.
VW said the recall covers all electric vehicles it has sold in the United States since it launched it in November 2014.
The National Highway Traffic Safety Administration said Monday that the German automaker is recalling its 2015-2016 e-Golf electric vehicle because software in the "high-voltage battery management system may inadvertently classify a brief internal electrical current surge/peak as a critical battery condition," which could cause the car to shut down.
Volkswagen, facing lawsuits and criticism after it admitted to installing software to allow 580,000 diesel U.S. vehicles to emit excess emissions, has been touting its electric vehicle efforts. This month, the German automaker said its top U.S. executive was stepping down.
Dealers will install updated software in the electric vehicles. VW sold 4,232 e-Golf cars in the United States last year, up from 357 in 2014. VW has sold 526 in the first two months of the year. The recall also includes 157 unsold vehicles in dealer hands.
Volkswagen said in documents filed with NHTSA that the issue can "cause an emergency shutdown of the high-voltage battery, which in turn deactivates the vehicle's electrical drive motor."
Volkswagen said in early 2015 it received the first information about a single stalling event. In June 2015, a stalling event occurred in an internal U.S. test vehicle.
In recent months, VW has been receiving additional complaints about stalling events from the US market, prompting the recall.
Last month, the German newspaper Welt am Sonntag reported U.S. authorities Volkswagen to produce electric vehicles in the United States as a way of making up for its rigging of emission tests.
The paper, which gave no source for its report, said the Environmental Protection Agency was asking VW to produce electric vehicles at its plant in Chattanooga, Tennessee, and to help build a network of charging stations for electric vehicles in the United States. EPA declined to comment on the report.