If Jobs Are Back, Where's My Raise?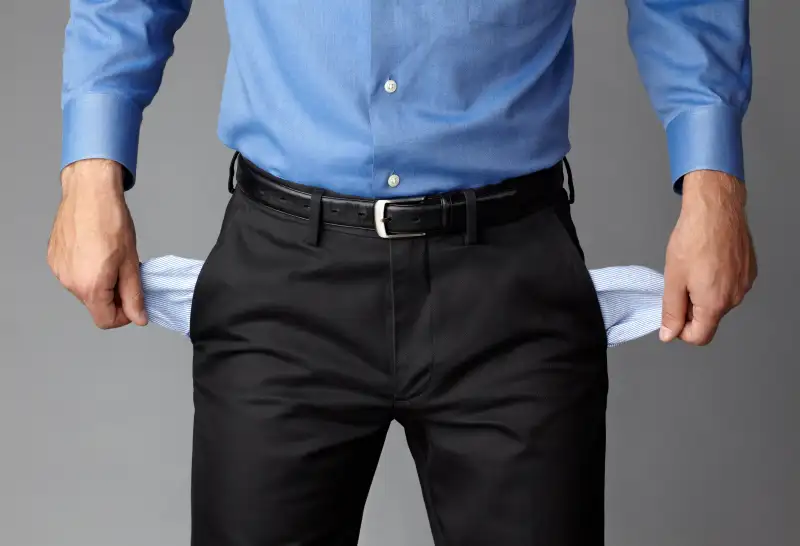 Jeffrey Coolidge—Getty Images
Today's strong jobless claims data, which show that applications for unemployment benefits dropped again, is one reason to be cheerful heading into the Labor Day weekend.
Yet despite this, and the fact that the unemployment rate is now down to 6.2%, the economy still has this glaring weak spot: Workers aren't getting serious raises.
Here's how two important measures of wage growth have done since the recession. (The Brookings Institution keeps a running tab of these and other key economic indicators in the excellent interactive graphic here.)
Basically, what you are seeing is that pay to workers, whether measured as hourly wages or salaries plus benefits, has been running neck-and-neck with inflation of a bit under 2%. As Fed chair Janet Yellen pointed out in her recent speech at a Fed symposium in Jackson Hole, Wyo., wages are also growing less than workers' productivity.
Why is this happening? Yellen, for one, likely thinks there's some remaining "slack" in the economy. Employers are still wary about whether there's growing demand for their stuff, and so they remain slow to hire. The low unemployment figures leave out a large number of workers who have become discouraged after a long time out of work. But if the slack explanation is right, as companies continue to hire, more of those labor-force dropouts will be drawn back into the employment pool. You won't see companies under serious pressure to raise wages until that process has played out and companies start competing for a scarcer pool of job-seekers.
Yellen points to (though doesn't endorse) another possible explanation. Many economists believe wages are downwardly "sticky"—even when companies want to cut costs, they'd rather lay people off than reduce the pay of the people they hang onto. That means that for people who kept working after the recession, wages were higher than they'd otherwise be. And now that the economy is (fitfully) coming back, maybe that means there's also less room for wages to rise.
Another factor, of course, is that both corporate managers and workers are human, and people can take some time to adjust to new economic signals. Back in July, I sat down with a stock fund manager, who talked about what he was seeing going on at the companies he kept in touch with. More than five years after the financial crisis, he said, the corporate culture among top managers had changed. The people in the C-suite got their positions not by expanding their companies and finding great new hires, but by cutting costs. And they got used to a slack labor market. The manager used the specific example of truckers: You always know you can get a guy to drive a truck from your warehouse to your customer on a moment's notice. So why worry about hiring more truckers?
As it happens, at the New York Times Upshot blog earlier this month, Neil Irwin wrote that this may be changing. A trucking company called Swift told investors it was having hard time finding enough drivers. The company says the problem is that there aren't enough skilled people, but Irwin wonders if the problem is really that companies just aren't paying enough. Trucker pay has fallen, in real terms, over the past decade. Irwin writes:
The question now is, how strong does the economy have to get before employers are forced to change their thinking?
Related:
If You're Looking for Work, the Outlook is Brightening
Why the Fed Won't Care About Higher Prices Until You Get a Real Raise
What's the Deal With America's Declining Workforce?