Why You Can't Wait Until You're Sick to Buy Insurance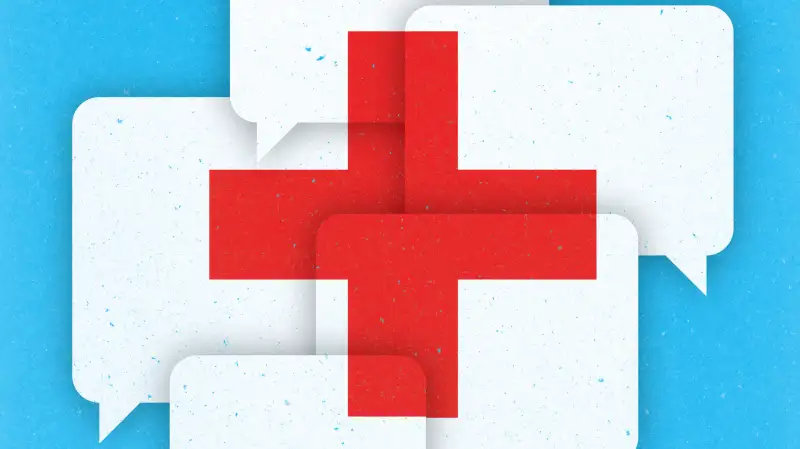 Q. Let's say an uninsured person is in a car accident, has emergency surgery, and is hospitalized, and after awaking from surgery asks to purchase insurance right away. Under the health law, would his medical costs be covered since he can't be denied insurance because of a pre-existing medical condition? An article I saw said the hospital would even enroll people and pay their premiums. Is that correct?
A. It's unlikely that this hypothetical person would be able to sign up for coverage after being injured, says Judith Solomon, a vice president for health policy at the Center on Budget and Policy Priorities.
"It's true that you can't be denied because you have a pre-existing medical condition, but you generally have to sign up during an open enrollment period," says Solomon. Employers generally offer insurance through an enrollment period in the fall. People buying coverage individually on or off the online marketplaces set up under the health law can sign up during open enrollment starting Nov. 15. But there's a lag between when a person signs up and when coverage begins.
The reason for open enrollment is clear: If people could sign up anytime, chances are they would wait until they got sick to do so, wreaking havoc on the health insurance market that relies on spreading the insurance risk among sicker and healthier people.
Hospitals may sometimes pay premiums for patients' existing policies or enroll people up front before they get sick. But in general it's not possible to purchase coverage after you've already been injured and admitted to the hospital, says Solomon.
There is one important exception, however. Enrollment in a state's Medicaid program for low-income people is open year round. If someone lives in a state that's expanded Medicaid coverage to people with incomes up to 138% of the poverty level (currently $16,105 for an individual), enrollment would generally be retroactive to the first day of the month that the person applied for coverage. In addition, if someone was eligible for Medicaid during the three months preceding the application, medical care received during that time could be covered as well.
Kaiser Health News is an editorially independent program of the Henry J. Kaiser Family Foundation, a nonprofit, nonpartisan health policy research and communication organization not affiliated with Kaiser Permanente.
Do you have a personal finance question for our experts? Write to AskTheExpert@moneymail.com.