Why Walmart's Small 'Express' Store Format Was Such a Big Failure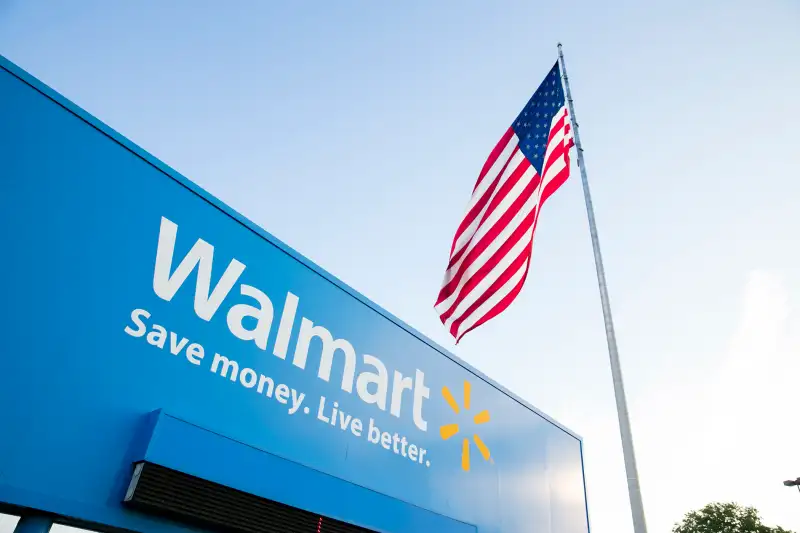 Two years ago, it looked like small stores represented a very big part of the future for Walmart. The company reported that while foot traffic and sales at its iconic big-box supercenter locations were flat, there was strong growth at its smaller Walmart Neighborhood and Walmart Express stores.
Things seemed to be going so well for Walmart's anti-supersize movement that it announced in early 2014 that it would likely be doubling the growth of its smaller stores, which were designed to compete with dollar stores and small discount supermarkets like Aldi.
Fast forward to 2016 and, somewhat abruptly, Walmart has just announced that it is closing 154 stores in the U.S. this year, including all 102 Walmart Express outlets, the company's smallest format stores. What happened?
Well, from the get-go it seemed like the Walmart Express format was not a natural fit for the retail giant. In 2012, one year into Walmart's experiment with Express stores—which were around 15,000 square feet, compared with 40,000 at Neighborhood stores and well over 100,000 square feet at supercenters—the Wall Street Journal noted many problems. The goal was to deliver essentially the supercenter shopping experience in the smaller locations, but it was logistically impossible to offer the same selection and same low prices.
"Wal-Mart can't pull itself away from a supercenter mind-set," Leon Nicholas of the consulting firm Kantar Retail told the Journal at the time. "Just look at the shelves. It is just absurd to see a dozen kinds of jelly or peanut butter when a shopper just wants to get in and out of the store quickly."
The phenomenal success of dollar stores during the Great Recession and post-recession years is a big part of why Walmart was opening smaller stores. The Express format was deemed as a way to compete with dollar stores and discount grocery stores in urban areas and small towns where it was unfeasible to open full-fledged Walmart supercenters.
But Walmart built its business by using sheer size to keep costs down, thereby enabling it to offer shoppers low prices and still turn a profit. What worked for XXL stores wouldn't necessarily work for mini-mart-type retail locations. By late 2014, with the struggles to turn a profit at tiny Express stores apparent, Walmart decided to get start getting rid of the "Express" moniker and use the larger-store "Neighborhood Markets" name instead. But tweaking the name was hardly a solution.
"Their supply chain system is optimized for the supercenter," Dave Marcotte, an analyst with Kantar Retail, told Supermarket News in early 2015. "It can work reasonably well for a Neighborhood Market of 38,000 to 42,000 square feet. But when you keep going down in size, eventually it's going to become an issue."
Obviously, it became such an issue that Walmart decided to scrap the small stores entirely.