Warren Buffett Just Made His March Madness Challenge Even More Insane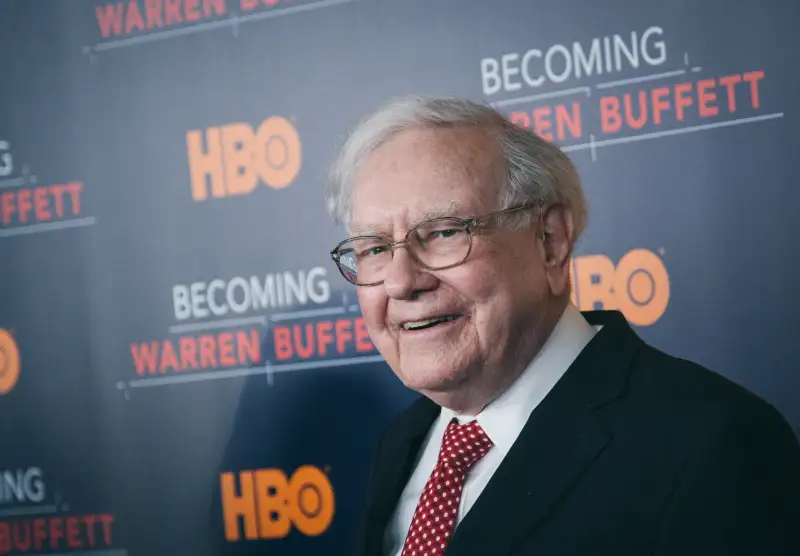 Warren Buffett is back at it.
The generous 87-year-old billionaire is once again making his annual $1-million-a-year-for-life NCAA bracket offer to employees of his company, Berkshire Hathaway. If they fill out a perfect March Madness bracket, they'll get $1 million every year for the rest of their lives, no strings attached.
The catch? No one has ever won the grand prize. The odds of winning are almost impossible and could be as high as 1 in 128 billion, according to NCAA.com.
For employees of Berkshire Hathaway there is some hope of winning, though. If you work for Buffett, you can still win $100,000 for having the bracket that stays intact the longest. A West Virginia employee took home the $100,00 prize last year after correctly filling out 31 of the 32 possible predications.
When Buffett, one of the richest people in the U.S. (and the world), originally started the contest in 2014, it was open to the public. The prize that year was even higher at $1 billion, and the cash was sponsored by Berkshire Hathaway and Quicken Loans, but there was no winner, according to Fortune.
Buffett also made a tweak to his 2018 March Madness bracket challenge. He raised the stakes, telling CNBC he will give away $2 million a year instead of $1 million if "Creighton or Nebraska ends up winning the tournament," according to CNN Money.
There are 68 teams competing in the March Madness tournament this year, which starts on Tuesday, March 13. The 2018 top four seeds are University of Virginia in the South, Villanova University in the East, University of Kansas in the Midwest and Xavier University in the West.