Warren Buffett Wants to Make a 'Huge' Deal
Money is not a client of any investment adviser featured on this page. The information provided on this page is for educational purposes only and is not intended as investment advice. Money does not offer advisory services.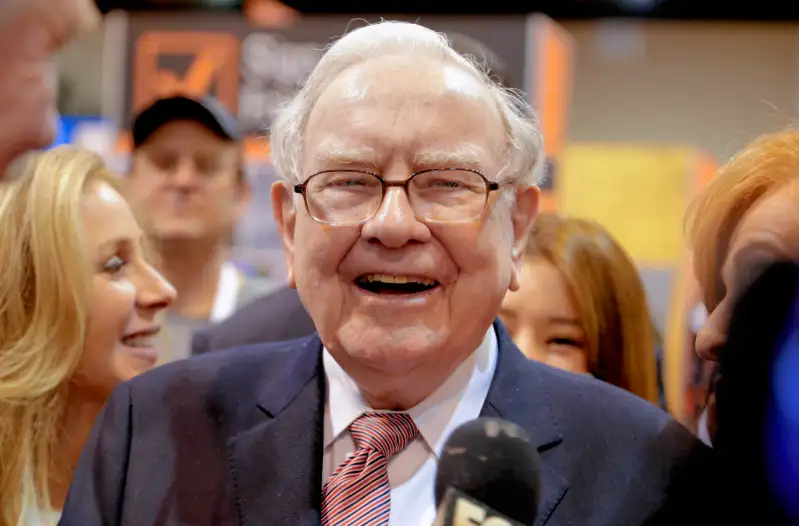 Warren Buffett and his business partner Charles Munger are still on the hunt for a large deal after a quiet 2017.
"Berkshire's goal is to substantially increase the earnings of its non-insurance group. For that to happen, we will need to make one or more huge acquisitions," Buffett, the chairman and chief executive officer of Berkshire Hathaway Inc., said Saturday in his annual letter to shareholders. "Despite our recent drought of acquisitions, Charlie and I believe that from time to time Berkshire will have opportunities to make very large purchases."
Last year was rough for Buffett's dealmaking. Berkshire was bested in its attempt to buy Oncor Electric Delivery Co. Kraft Heinz Co., which Buffett helped assemble through acquisitions, failed in its effort to purchase Unilever.
Buffett said his "one sensible" standalone deal was to buy a stake in Pilot Travel Centers LLC, which owns the Pilot Flying J truck-stop chain. He said that high purchase prices were a barrier for "virtually all" the deals the billionaire investor looked at in 2017. Low interest rates also caused a headache.
"The ample availability of extraordinarily cheap debt in 2017 further fueled purchase activity. After all, even a high-priced deal will usually boost per-share earnings if it is debt-financed," Buffett said in the letter. "At Berkshire, in contrast, we evaluate acquisitions on an all-equity basis, knowing that our taste for overall debt is very low and that to assign a large portion of our debt to any individual business would generally be fallacious."