4 Surefire Ways to Make Your New Year's Resolutions Stick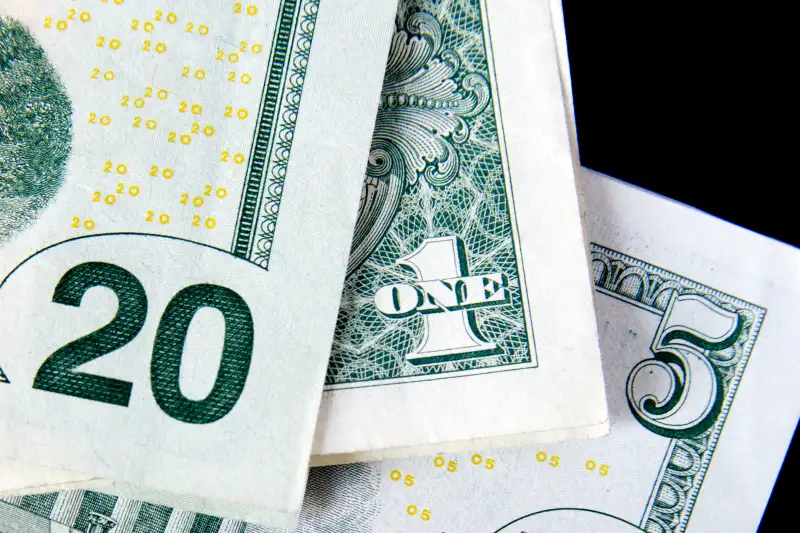 If you're like most people, this is the time of year when you pledge to shed bad habits and improve your life. About half of Americans make New Year's resolutions each January, according to research by the University of Scranton.
It's no surprise that people set intentions. What is surprising is how much the failure rate of resolutions is hyped. In fact, a good number of people do make goals with staying power: 59% of people who made resolutions for 2014 say they kept them, a Marist poll found. The University of Scranton's researchers found that 46% of resolvers maintained their pledge past the six-month mark.
Money-related goals are one of the most popular, making up one-third of resolutions that people set for the coming year. More good news here: When it comes money, financial resolutions seem to be easier to achieve than other popular self-improvement vows.
According to a recent survey by Fidelity Investments, 42% of people find it easier to pay down debt and save more for retirement than to, say, lose weight or give up smoking. Among those who made a financial resolution last year, 29% reached their goal, and 73% got at least halfway there, Fidelity found. Only 12% of resolutions having to do with things like fitness and health do not end in failure, other research shows.
Unfortunately, the booming stock market and improved jobs picture may be making people a little too confident about their finances. Just 31% of people are considering a financial resolution this year, down from 43% last year. But the top goals remain the same: Save more (55%), pay off debt (20%), and spend less (17%), according to Fidelity.
No matter what kind of changes you are pledging to make in 2015, here are four ways to improve your odds of success.
1. Resolve to resolve. People who explicitly make resolutions are 10 times more likely to attain their goals than people who don't articulate a goal, according to another University of Scranton study by professor John Norcross. After six months, 46% of people who wanted to change their behavior and made a resolution to do so were successful, vs. just 4% of people who desired to make a change but didn't put it in resolution form.
2. Be specific. People who make vague goals are much more likely to fail. Set a well-defined goal and write down a plan of attack. For example, vowing to save more is too broad. Instead, make a plan to research savings accounts with higher than average rates, pick one by Feb. 1, and aim to save $3,000 a year, putting away $250 a month to get there. (For help, check out our annual list of the Best Banks and accounts.)
3. Keep a log. One key to sticking to your New Year's pledge: track your progress. Two-thirds of those who set a goal find progress to be motivating, according to the Fidelity survey, and a study from the University of Washington found that the more that you monitor your performance, the better you'll do at sticking to your goals. Use an app such as SavingsGoals to see how close you are coming to your savings target or DailyCosts to track your spending and see where you can cut back.
4. Enlist a buddy. Research from Dominican University of California psychology professor Gail Matthews found that people who shared their goals with a friend were 33% more successful than those who didn't. So if you're already contributing to your 401(k) but haven't boosted the amount you're saving in years, tell someone who is important to you that you're going to do it. Then ask that person to call you in a week to see if you followed through. Make a pact to help your friend with his or her own goal, and you'll both be more likely to achieve your resolutions in 2015.
Have you had success with your New Year's resolutions? Write me with your tips and advice at drosato@moneymail.com, and I'll share the best ideas in an upcoming post.