Weekend Box Office Roundup: Equalizer 2 Surprisingly Tops Mamma Mia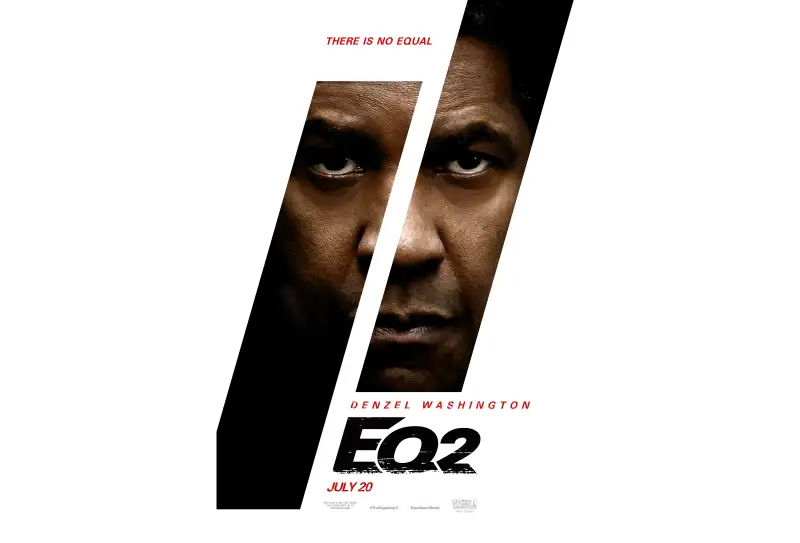 Columbia — Sony — Kobal — REX — Shutterstock
(Bloomberg) — So much for light summer fare at the box office.
"The Equalizer 2," marking Denzel Washington's return as a former CIA agent out for revenge, unexpectedly took the top spot in U.S. and Canadian theaters, knocking off predicted winner "Mamma Mia! Here We Go Again" in the debut weekend for both movies.
The surprise victory for the spy movie shows just how difficult it is for something like a musical comedy to win big at the box office. Animated films, superhero pictures and action-thrillers have dominated the box office this year, opening at No. 1 in almost every weekend, according to Box Office Mojo.
"The Equalizer 2," from Sony Pictures, opened with a take of $35.8 million, while "Here We Go Again" had $34.4 million in sales. The weekend's other debuting movie, "Unfriended: Dark Web," delivered $3.5 million for BH Tilt, taking ninth place.