Wells Fargo's Fake Account Scandal Could Cost It Billions More Than Expected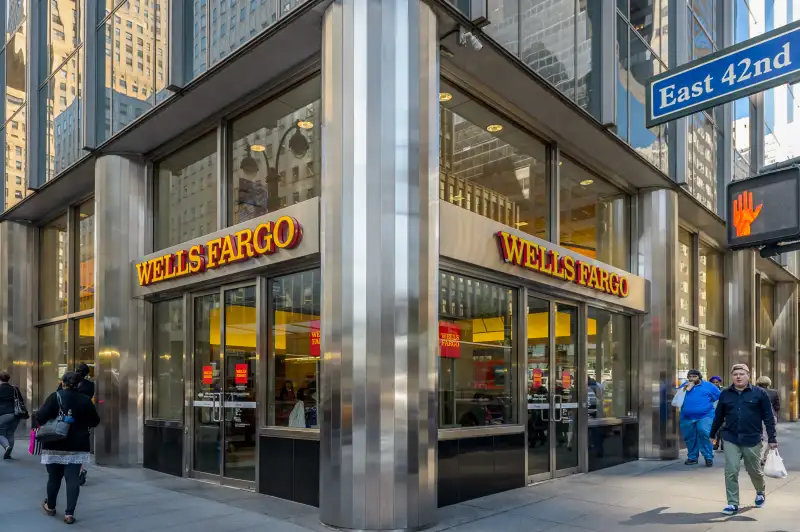 Pacific Press—LightRocket via Getty Images
Wells Fargo, under fire for its sales tactics, said on Thursday its litigation costs could rise as much as $1.7 billion more than the amount it had already earmarked in provisions.
The San Francisco bank had said in August that litigation costs could exceed provisions by as much as $1 billion.
Wells Fargo also said on Thursday that the U.S. Securities and Exchange Commission (SEC) is investigating the bank's sales practices.
The bank has faced intense regulatory scrutiny since September over the opening of as many as 2 million unauthorized accounts, a scandal that led to the departure of former chief executive John Stumpf last month.
Wells Fargo in September agreed to pay regulators $185 million in a settlement over the case.
The Wall Street Journal had reported on Wednesday that the SEC is probing whether Wells Fargo violated rules around investor disclosures and other matters relating to the sales tactics scandal.
The company said it could not determine if a resolution of its sales practices could have a "material adverse effect" on its financial condition.
Goldman Sachs Group separately said on Thursday that it had scaled back its estimate of the legal costs it may face beyond what it has set aside, to $1.7 billion from $2 billion.