Wells Fargo Is Investing in a Roboadvisor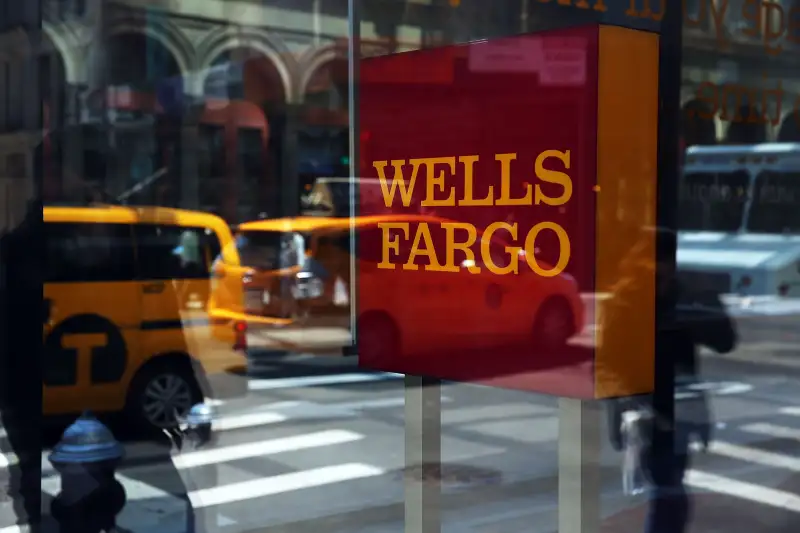 Spencer Platt—Getty Images
Wells Fargo plans to announce an investment and strategic partnership tied to roboadviser-type offerings by the end of the second quarter, its wealth management chief said on Tuesday.
Roboadvisers manage client money using algorithms rather than traditional human brokers, and have been popular with investors who want to pay lower fees or prefer digital options.
Wells Fargo's planned deal will allow it to capture smaller clients who want to manage their own investments, David Carroll, head of wealth and investment management, said at the bank's investor day.
"We are working hard, fast and furious to adopt [a roboadviser] capability at Wells Fargo," he said, without providing further details about the partner or size of the deal.
Roboadvisers have lower costs and offer smaller fees than traditional firms partly because they do not have to pay an army of brokers to sell their products.