Wendy's Takes a Hit as Fewer People Eat Out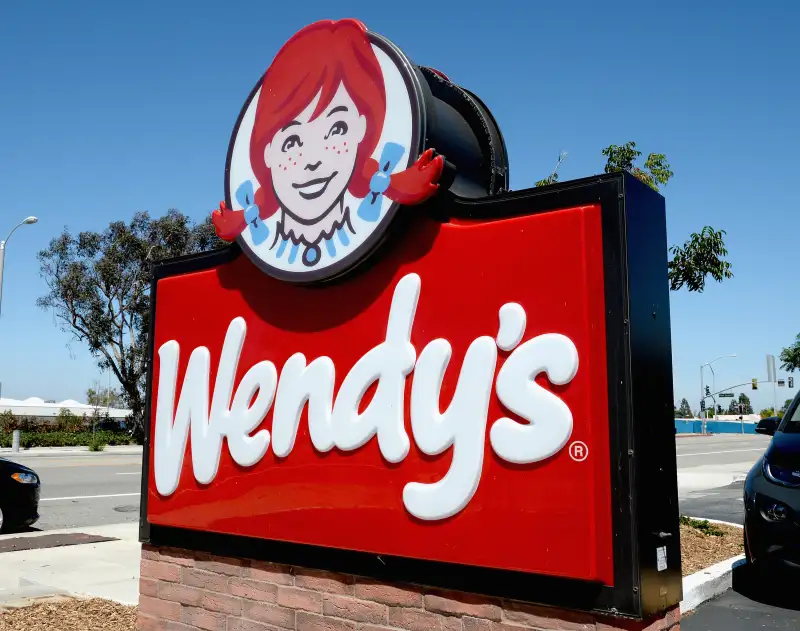 Lester Cohen—Getty Images for Wendy's
Burger chain Wendy's reported lower-than-expected quarterly comparable sales as a fall in grocery prices encouraged more diners to eat at home.
The company's shares fell as much as 4.3% to $9.75 in premarket trading on Wednesday.
Restaurants have not to been able to keep prices low, despite a fall in food costs, as they struggle to comply with minimum-wage increases.
Read More: Americans Aren't Drinking Skim Milk Anymore
This has led a host of chains, including McDonald's Corp , Dunkin' Brands Group Inc and Starbucks Corp , to post disappointing same-restaurant sales for the quarter.
Sales at Wendy's restaurants open for at least 15 months rose 0.4% in North America, missing the 1.9% rise analysts polled by research firm Consensus Metrix had expected.
Total sales fell 22% to $382.7 million as the company franchised more outlets, but beat the average analysts' estimate of $367.6 million, according to Thomson Reuters I/B/E/S.
Wendy's said it operated 361 fewer restaurants at the end of the second quarter. The company sold 55 of them to franchisees out of the 315 it aims to refranchise by 2016.
Net income fell to $26.5 million, or 10 cents per share, in the second quarter ended July 3 from $40.2 million, or 11 cents per share, a year earlier.
Excluding items, the company earned 10 cents per share, narrowly beating the average estimate of 9 cents.
Wendy's also raised the lower end of its full-year profit forecast by 1 cent to 39 cents per share and maintained its upper end of 40 cents.
However, the company cut its same-restaurant sales growth to a range of 1-2% from a 3% rise it had estimated earlier.
Analysts on average were expecting earnings of 39 cents per share for the year.