The Secret Formula that Will Set You Apart in a Salary Negotiation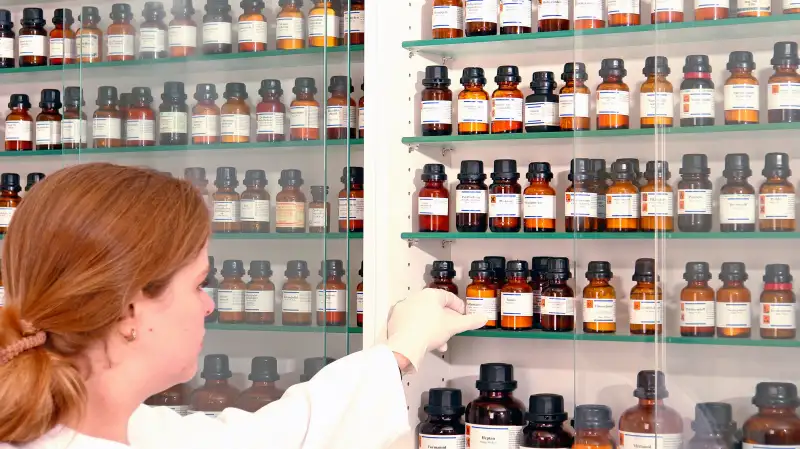 INSADCO Photography—Alamy
This is the sixth in a series of six posts on salary negotiation published in partnership with PayScale.com.

If you've ever been told, "We're sorry, we really liked you and it was a very difficult decision, but we ended up going with a slightly more qualified candidate," you know that it's not a great feeling. You can drive yourself crazy wondering, "What did the winning job-seeker say or do to gain that slight edge over me to land the job?"
Or perhaps you did manage to beat out every other candidate and receive an offer, but weren't able to negotiate the salary that you wanted. What could you have said to earn what you truly deserve?
Fortunately, there's a simple framework and phrase to keep in mind that might give you the extra edge you need. Not only will you distinguish yourself from the competition when looking for a job, but you'll also be able to negotiate a higher salary when you get the offer or ask for a raise.
In fact, I just demonstrated it in the last paragraph!
The framework is: Not only this… but that…
If you were to write it out as a formula, it might look like this:
Let's look at a few examples...
In some cases, you don't even need an extra skill, you just have to show up. If you sense that a company is in a massive rush and has had a difficult time filling a position, or others are giving them the run around in terms of start dates, you might simply say, "Not only do I have the skills necessary for this job, but since I won't require any training, I can hit the ground running, make an immediate impact, and start tomorrow."
To be most effective, however, you're going to want to cultivate and mention unique, valuable, and complementary skills.
So if you know that the company you're working for is looking to expand internationally, and they offer you a starting salary of $70,000, you might reply, "I appreciate that generous offer. However, since I'll be coming into this position not only with proven marketing and team-building skills, but also as a multi-lingual manager with experience building out teams internationally, I was seeking a salary closer to the $80,000 range." If the hiring manager knows that this will be an asset in the future, or saves the time and cost to train a similar manager in language skills, you're likely to get that additional salary.
I once worked with a client that received a five figure increase from a single email exchange. The position was at a prestigious art museum and there was a lot of competition for the job. At this level, every candidate was extremely well educated, had extensive experience working in museums, and a passion for the arts.
During her interview, she had noted that the executive director was charged with building out something new and exciting. Not only did she land the offer, but she used that language to bump her salary $11,000 by saying, "Since I will be bringing not only curation and management skills from the art world, but also have the experience you desire in building a new program from the ground up, I am seeking a salary that would reflect those additional skills."
One area you certainly don't want to stand out in, however, is a lower price.
While it might feel good to finally land a job by saying, "Not only can I do the necessary work, but I'm willing to take a salary $10,000 less than anyone else," that feeling will be fleeting. Yes, you got the job, but in doing so you completely devalued your worth and won't be happy for long.
So take a few minutes to really highlight what makes you unique…
Maybe you're an accountant not only with CPA and Excel expertise, but you're also a specialist in finances for companies with 10,000 employees or more.
Perhaps you're a social media marketing manager that has run campaigns on Twitter and Facebook, but also has a deep understanding of the reports, analytics, and data science behind your posts.
Or let's say you're a project manager that people love working for and you always bring in your projects on time and under budget, but you also have a history of launching mobile apps and getting them to trend in the app store.
The key is to find something that your employer needs—and is willing to pay extra for—and then utilize it during a negotiation to distinguish yourself from others and get paid what you deserve.
Jim Hopkinson is the author of the book Salary Tutor: Learn The Salary Negotiation Secrets No One Ever Taught You. His website, SalaryTutor.com, offers a series online salary negotiation courses to help students and professionals effectively negotiate a raise or new job offer.
More from this series on Money.com:
More on salary negotiation from PayScale.com: