Michael Jordan's Business Empire Has Him Flying, Even In Retirement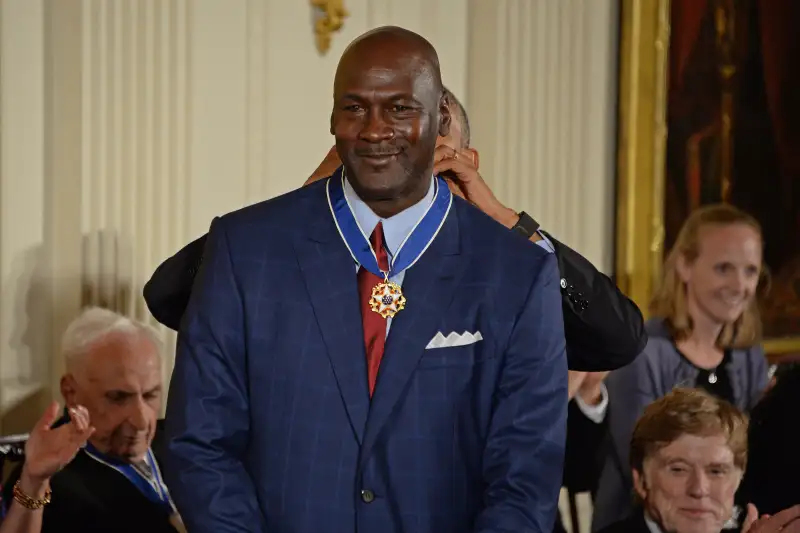 Jon SooHoo—NBAE/Getty Images
In the '90s, Michael Jordan was everywhere, from winning multiple NBA championships to creating one of the most coveted shoe-lines in history. His success even translated onto the big screen with Space Jam, where moviegoers spent time with him talking to cartoons.
But his time away from playing professional sports has been more lucrative, and he's continued to invest his money and watch it grow into unfathomable amounts.
In this Coinage video, discover how he continues to make all that money and where and how he likes to spend it. Here's a hint: trains, planes, and golf courses of course.