'Whitey' Bulger's Purported Prison ID for Sale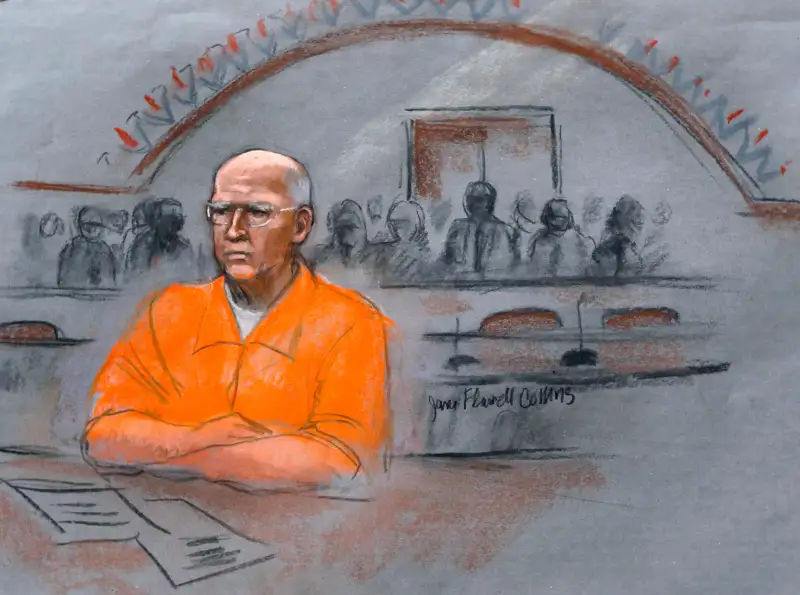 (BOSTON) — The purported prison identification card of Boston gangster James "Whitey" Bulger is on the auction block.
Lelands.com is selling the badge, which features Bulger's picture, birthday and Federal Bureau of Prisons ID number. Lelands wouldn't explain how it obtained the card, saying the person who provided it wished to remain anonymous.
The 88-year-old is serving a life sentence after being convicted in 2013 of a litany of crimes, including participating in 11 murders. He was one of the FBI's most wanted fugitives for 16 years until his 2011 arrest in Santa Monica, California.
The highest bid for the ID as of Saturday morning was more than $1,600. Bidding closes on March 23.