Who Can Check Your Credit Score Without Your Permission?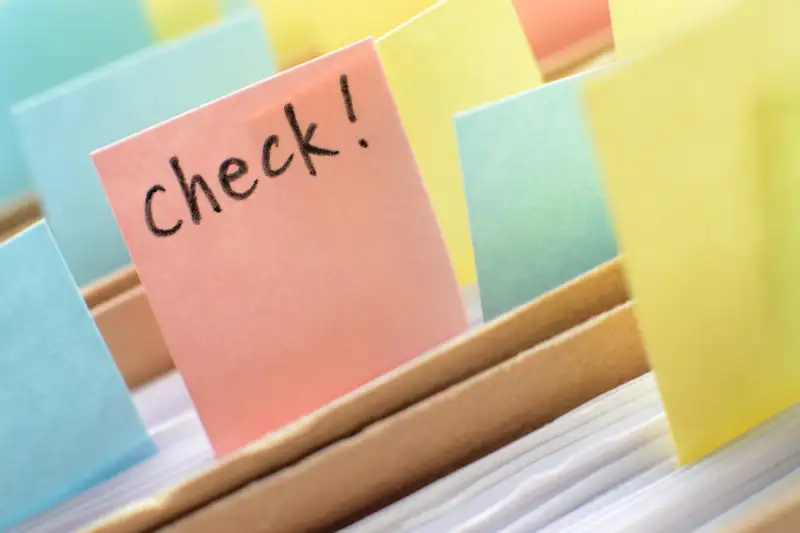 Are you concerned that your stalker ex-boyfriend or nosy neighbor can easily check your credit?
You don't have to be… or at least it isn't quite that easy. According to the federal Fair Credit Reporting Act, only those with a legitimate need can request – and obtain– a copy of your credit report. However, not all of them need your permission to view your credit reports.
The great thing about your credit reports is that they show you who has accessed them. There is a section that lists credit inquiries – who made them and when (here's a guide on how to decipher your credit reports). You can get your free annual credit reports through AnnualCreditReport.com from each of the major credit reporting agencies – so if you haven't taken advantage of that yet, that can be a good place to start.
As you read through the credit inquiries, you may recognize some of the parties listed, and you may not recognize others. Be sure to review the inquiries section on your credit report to confirm they are from permissible sources. The following requests are considered valid under the FCRA:
Per the consumer's written request
To satisfy a federal court order or subpoena
A financial institution to process a credit application, such as an auto, mortgage or student loan
Utility companies when you apply for services
Prospective employers (only with the consumer's consent)
An insurance underwriter that's underwriting your policy
Governmental agencies to determine your eligibility for licensure or a government benefit
A legitimate business need that relates to a transaction initiated by the consumer, such as a potential investor or landlord
Current creditors to review an account to ensure terms are met or to initiate collection efforts
Child support enforcement to determine how much you can pay each month
Note that creditors and insurance companies may also access your credit profile without your permission to determine your eligibility for prescreened offers. Although these are considered "soft inquiries" and do not impact your credit score, you can request to be removed from their list by calling the number listed on your credit report. You can also call 1-888-567-8688 to opt-out of these offers.
If you discover that your credit report has been accessed illegally, you may be able to file a lawsuit against the party for violating the FCRA.
More From Credit.com: