Will you pay more to use your credit card?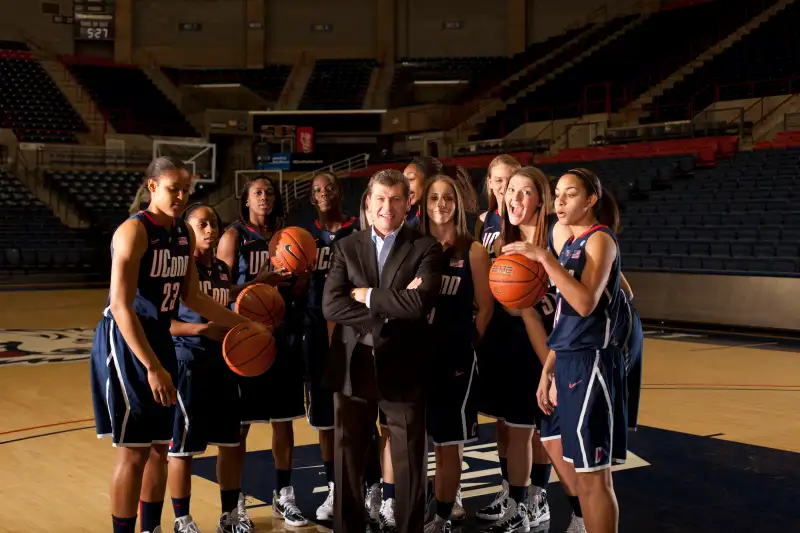 A recent court settlement now allows stores to nick you an extra 1% to 4% whenever you use a credit card.
That would offset the fees retailers must pay to card issuers when you pay by swipe.
Time to scrutinize your receipts? Maybe not yet.
Credit card surcharges are already illegal in 10 states, and similar laws are in the works in another 19. And many stores aren't interested in adding the charge -- it's just one part of a complicated legal deal in a class-action suit.
Related: Watch out for the 'checkout fee'
"This isn't something retailers asked for," says J. Craig Shearman of the National Retail Federation, which has criticized the settlement.
Good news for consumers, right?
That may depend on how you pay. Retailers and some consumer advocates argue card fees are built into retail prices already. If that's true, people who pay in cash feel the biggest bite; those who use rewards cards, on the other hand, get some of that dough back.