A City Paid $70,000 in Spousal Benefits to a Dead Woman Over Decades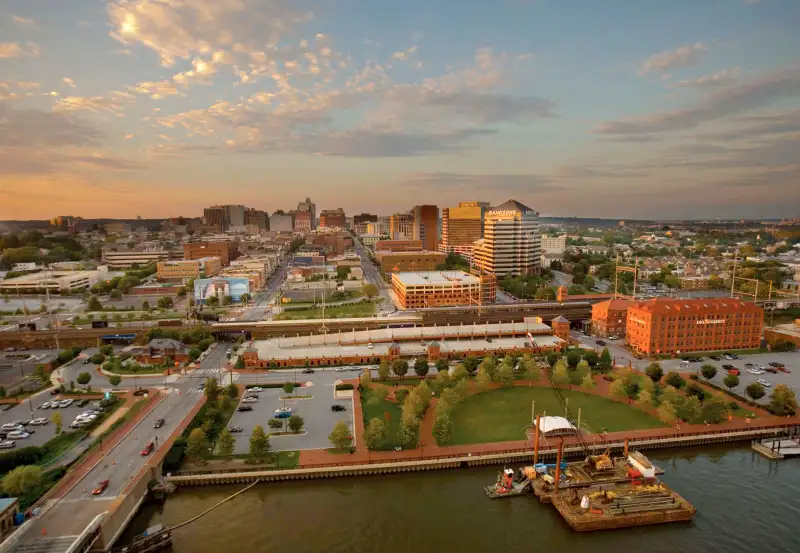 (WILMINGTON, Del.) — A Delaware city has retrieved the $70,000 in spousal benefits paid to a dead woman over two decades.
News outlets report Wilmington Treasurer Velda Jones-Potter announced Friday that all but $485 had been returned to the city's pension payroll account since The News Journal reported the mistake last fall.
An audit discovered that the city had issued pension payments to the wife of a former city employee from 1974 until city officials learned of her death in June 2016. She had died in 1997.
Jones-Potter says a contractor will now review Social Security information monthly, as opposed to twice-yearly. She credited her staff, the city law department and the woman's bank with recovering the money, and said the $485 that remained at large were likely bank fees.