Save up to 80% on Amazon's Top-Rated Curtains in This New Year Sale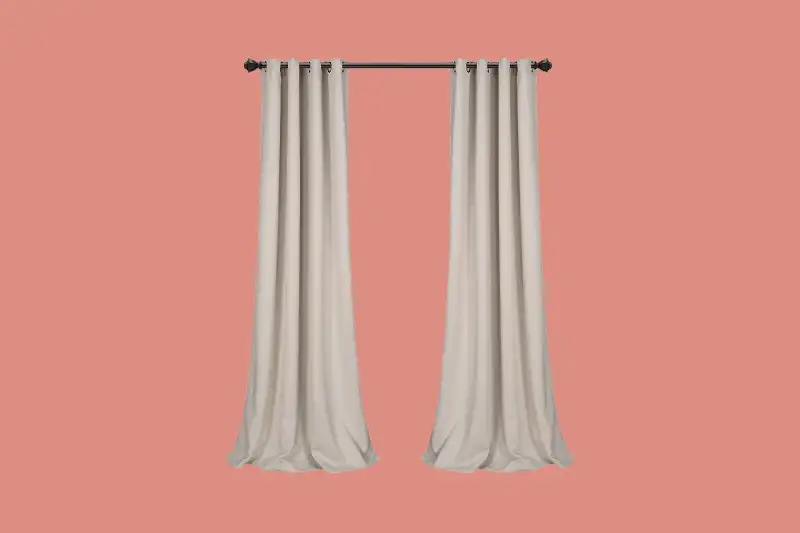 As the New Year dawns, it's time to spruce up your home and give it a refreshed, modern look. Curtains are an easy way to transform any room, and if you're looking for new drapery for your home, you're in luck! Amazon is offering unbelievable deals on 2023's best curtains. With discounts of up to 80%, these deals are too good to miss.
To help you pick the perfect curtains for your home, we've put together a guide to the best curtain deals of 2023. Here, you'll find our top recommendations for every style and budget. Whether you're looking for simple and functional window treatments or luxurious and sophisticated curtains, we have something for you.
Lush Decor Rosalie Rustic Farmhouse Panel Set: $28.63 (was $129.99)
Lush Decor Wheat Insulated Blackout Panel Set: $34.02 (was $130.00)
Lush Decor Bohemian Stripe Bold Design Panel Set: $20.15 (was $35.24)
Lush Decor Rowley Birds Room Darkening Panel Set: $28.55 (was $130.00)
Exclusive Home Layered Blackout & Sheer Panel Set: $25.98 (was $99.99)
Exclusive Home Striped Faux Silk Curtain Panel Set: $16.62 (was $44.99)
Sun Zero Barrow Energy Efficient Single Panel: $18.94 (was $24.99)