Winter May Never End, but at Least Flights to Hawaii Are $273 Round-trip Right Now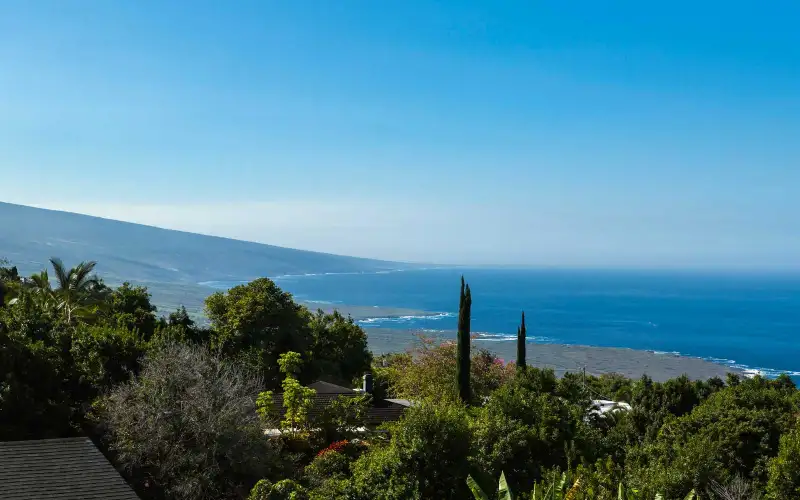 Alvis Upitis / Design Pics—Getty Images/Design Pics RF
If it seems that flights to Hawaii are getting more affordable, that's because they are.
We've been watching fares to the Aloha State drop nationwide since last week — and there may be no better time to book your summer vacation to Hawaii than right now.
Flights from Denver are at a record low, according to Thrifty Traveler, who announced $273 round-trip fares between April and May. (From Denver, travelers can fly to a number of Hawaiian islands, including Oahu, Kauai, Maui, and the Big Island.
Thrifty Traveler also spotted $352 round-trip flights from New York City and $393 fares from Providence to those four island destinations.
And as Scott's Cheap Flights noted, outrageously low ticket prices may be available from your home airport, too. On Monday, the cheap flight subscription service highlighted seats from southern and western cities like Houston, Portland, Seattle, San Jose, San Francisco and San Diego.
For travelers who prefer to book deals directly with the airline, there's good news. Until Wednesday, March 14 at midnight, travelers can book these tickets directly with Alaska Airlines. As part of the airline's two-day Spring Sale, tickets to Hawaii are available for $179 one-way.
To find the best flight prices from your departure city, you can use Google Flights low-fare calendar to identify the most inexpensive travel dates.