Woman Raises $20,000 for Homeless Man After He Gave Her His Last $20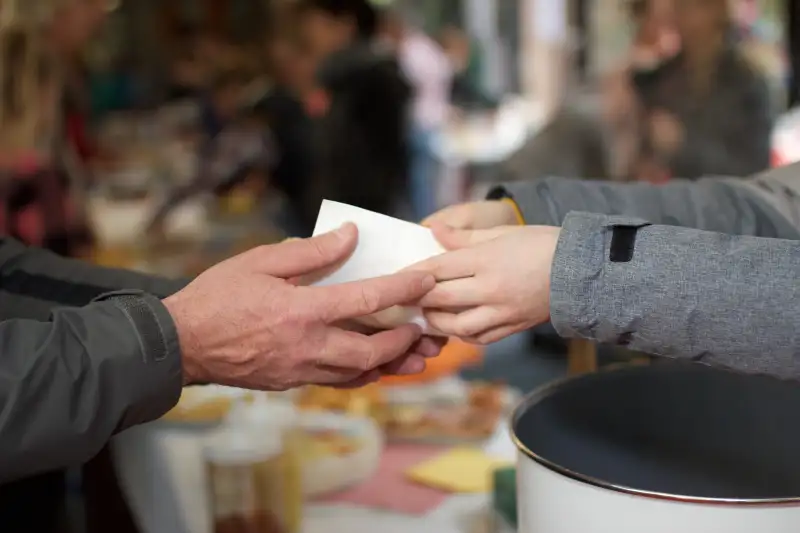 Thomas Steuber / EyeEm—Getty Images/EyeEm
(PHILADELPHIA) — A New Jersey woman who was helped by a homeless man when she ran out of gas in Philadelphia is raising money to help him.
Kate McClure was heading to Philadelphia to visit a friend last month when she ran out of gas on Interstate 95. The Florence Township woman pulled over and began to worry until a homeless man approached her.
The man, whose name was "Johnny," told her it wasn't safe and he bought McClure gas with his last $20.
McClure promised she would return to pay him. McClure and her boyfriend, Mark D'Amico, have since raised over $20,000 for the former ammunition technician.
The pair hope to get "Johnny" an apartment and help with transportation.