Women In These Jobs Are Closing The Gender Wage Gap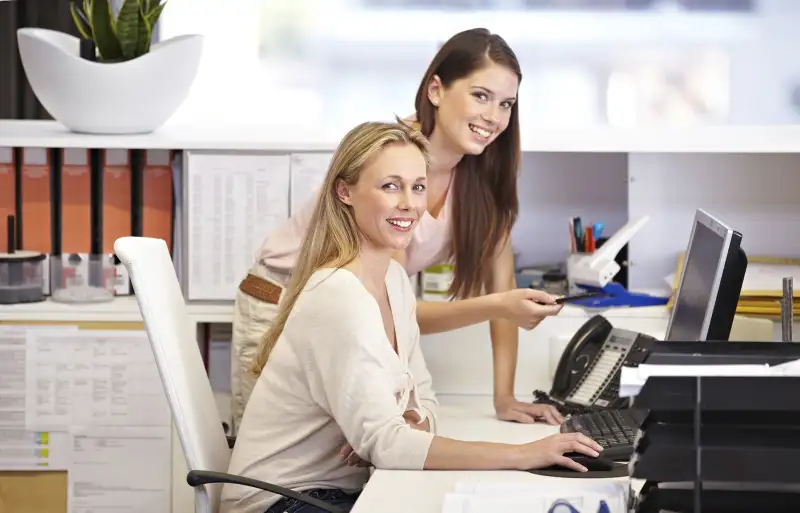 "77 cents on the dollar" has become a familiar rallying cry thanks to growing awareness of the so-called gender wage gap: Women, on average, make 77 cents for every dollar earned by their male counterparts.
But new analysis published Wednesday by the Fed's Liberty Street Economics blog reminds us that the gender pay gap isn't evenly distributed across all female workers—and suggests that progress is being made toward workplace gender equality. In particular, it found that the gap is significantly smaller for recent college graduates, and that female graduates with certain degrees are actually earning more than males with the same majors.
Read next: The 25 Careers With the Smallest Wage Gaps for Women
The analysis was based on salary data gathered between 2009 and 2013 by the American Community Survey, and compared wages of men and women performing the same job, controlling for factors such as race and geographic situation.
According to the data, the wage gap shrinks from 77 cents on the dollar to 97 cents for recent college grads ages 22 to 27. More strikingly, perhaps, women in that age range who majored in certain fields out-earn males with the same educational backgrounds. That's true in industrial engineering (where women out-earn men by 10%), aeronautical engineering (8%), art history (9%), social services (16%), business analytics (7%), and nutrition science (3%). By contrast, mid-career women who majored in those fields earn 5% to 25% less than their male counterparts.
So are millennials on track to close the gender pay gap? We won't be able to answer that until they get older because one cause of the salary disparity kicks in later in life: Women are more likely to work fewer hours and to take time off from their careers once children enter the picture. Meanwhile, the gap appears to be holding strong in many other fields, including agriculture, early childhood education, the performing arts, and computer science.
What can be said of the smaller gap in early salaries is that it's a solid start—and one that makes late-career wage premiums for men all the more worthy of our scrutiny.