3 Out of 4 Workers Says They Get More Done Outside the Office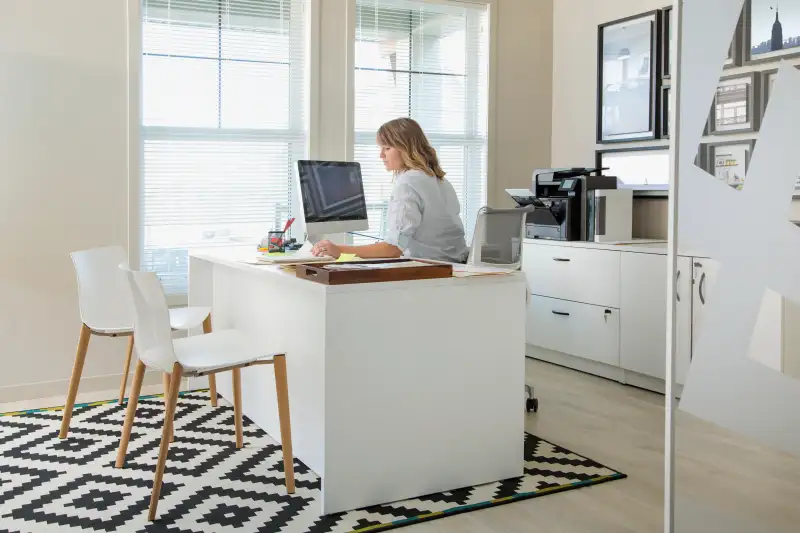 Seventy-six percent of 2,600 people polled in a recent FlexJobs survey chose anywhere but the office during work hours as the ideal place to get "important work done." According to the company's 4th Annual Super Survey, which asked respondents to choose "their location of choice to be most productive on important work-related projects," 50% chose their home, and 12% chose an alternate location such as a coffee shop, library, or co-working space.
Fourteen percent of the remaining 38% opted for the office, but with the caveat that the work could take place outside of standard office hours. Only 24% of all respondents cited the actual office during actual office hours as the best time and place to get something important done.
Given that the office is obviously the place people are supposed to do their jobs, why do so many people feel the need to go elsewhere to do them? The primary reasons given by the FlexJobs respondents boil down to the quest for a distraction-free environment:
76% said they had fewer interruptions from colleagues
74% cited fewer distractions
71% referred to minimal office politics
68% enjoyed reduced stress from commuting
65% said they had a more comfortable office environment at home
The perception of who works from home and what telecommuting looks like is often inaccurate, as The New York Times notes:
FlexJobs data reinforce the census data and "telecommuter" characterization posited by the Times as part of a growing mainstream perception of flexible jobs and working from home as a legitimate and desirable choice.
30% of the company's 2015 survey respondents say they would accept a 10 to 20% decrease in compensation "in exchange for flexible work options," up from 28% in 2013. 32% cited health as "an important factor in wanting a job with work flexibility," 97% think that it would improve their quality of life, and 87% believe it would decrease their stress.
Both current and past respondents have consistently listed work-life balance, family, and the stress and time saved from commuting as the overall main appeals of a flexible work life.
More From PayScale: