Get More Done by Pretending You're Going on Vacation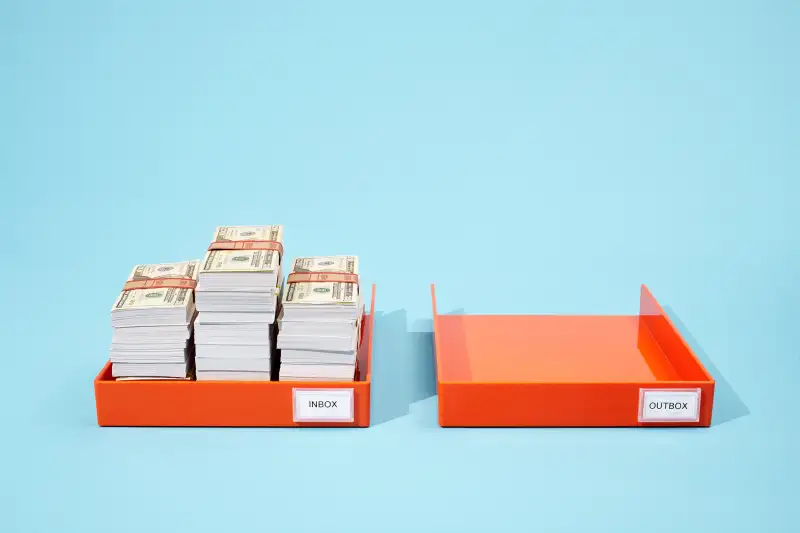 Have you ever noticed that you're super-productive right before you go away for a week or two? The thought of a potentially distraction-free vacation is a powerful inducement to get stuff done in a timely fashion. The thing is, you could probably use that kind of time management wizardry even when you're not planning on heading to the beach anytime soon. Think about what you could do with a free afternoon every week, or an extra hour or two a day. If you heed the lessons you learn when you're getting ready for vacation, you can reap benefits in the form of more time to think great thoughts, learn something new, or even take a nap, if your boss is cool with it. Here's how.
1. Batch tasks.
If you're good at getting stuff done before vacation, you're probably already using one of the best productivity tricks: task-batching.
"Batching is simply a form of time management that allows a person to maximize concentration and decrease distraction," writes Joshua Leatherman at LinkedIn. "As a result, it increases your productivity, creativity, and mental sharpness, while decreasing fatigue, procrastination, and stress. Batch processing is the grouping of similar tasks that require similar resources in order to streamline their completion."
When you answer all your emails one after another, or return every phone call on your list, or process all your reports before taking a break and moving on to the next, you're batching tasks – and being highly productive.
Read More: 5 Ways Social Media Is Hurting Your Career
2. Put your priorities first.
When a restful vacation hangs in the balance, it's way easier to tell co-workers that you can't answer questions or go to an impromptu meeting or help out with a project.
Of course, you can't say no all the time; if you do, there will be no one to help you when you need a hand. But if you always put other people's priorities before your own, you won't get very far. Remember: at review time, you'll be judged on whether you achieved your goals, not someone else's.
3. Remind yourself that done is better than perfect.
Perfectionism destroys productivity. The details are important, but if you get too bogged down in triple-checking every one, you'll never get anywhere. When it's heads-down working time, move forward as deliberately and efficiently as possible. Check the small stuff later, when you have a clear head. You'll accomplish more, and catch more errors.
Read More: Hate Your Job? Here's How You Got There
4. Unplug when it's time to unplug.
The best vacations are the ones where you leave work behind, but you shouldn't wait until once a year to unplug from the office (or your mobile devices). Turn off your phone, put your tablet to sleep, let your laptop rest in its case. Remember that your batteries aren't as easy to recharge as your gadgets'.
Read More: How to Attend a Networking Event Solo
5. Give yourself rewards.
Perhaps the biggest reason we tend to be more productive right before a holiday is that we have a reward looming for doing so. In your day-to-day working life, plan more frequent rewards to get a similar effect. Whether it's promising yourself a cup of coffee after a work sprint, or a day off once a project is completed, rewards can help you get things done.