The Best Yard Tools for Your Money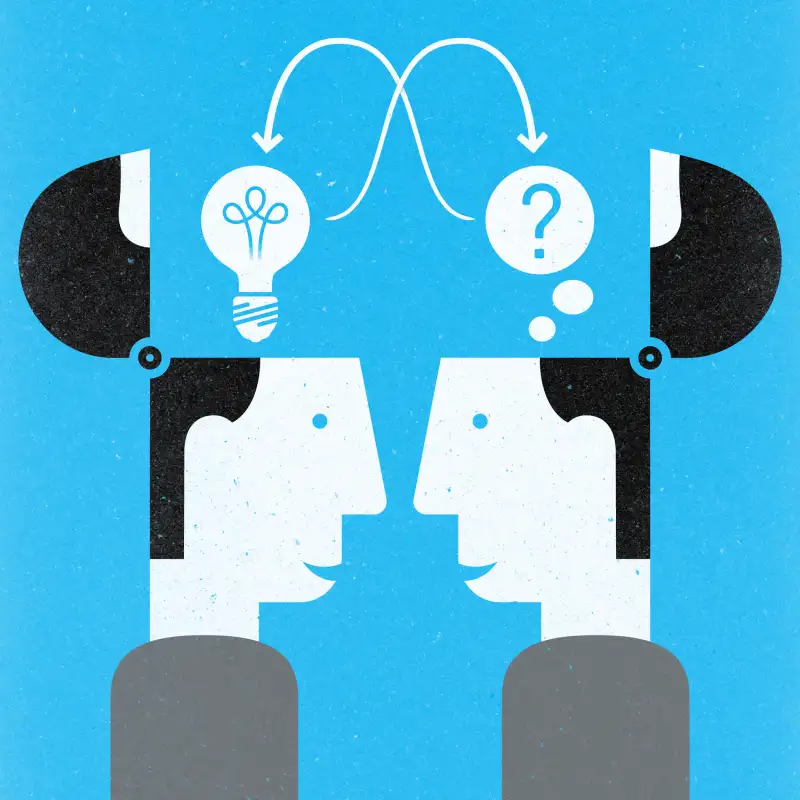 Q: We just moved out of the city and are gearing up for our first yard work. How do we decide what type of lawnmower, hedge-trimmer, leaf blower, and other machines to buy? Our options include gas, plug-in and battery-powered.
A: Welcome to suburbia! As you begin to enjoy the many benefits of lawns and foliage, you'll also likely quickly discover yard work needs to be done weekly during much of the year, taking anywhere from an hour to a whole day depending on the chore at hand and the size of your property.
You might shell out $1,000 to $5,000 on the equipment you'll need, but assuming you stay with your do-it-yourself plan for perhaps five years or more, that investment will more than pay for itself compared with hiring a pro to tackle the work. (If you've never before used mowers, string trimmers, leaf blowers and such, get a friend who owns them to give you a lesson before you buy.)
Gas-powered equipment is the gold standard. You get virtually unlimited run time (as long as you keep your gas can full), with plenty of power. There are downsides though: Gasoline engines need regular service (technically every year), and they're bulky and loud. They may require a strong arm to start, especially as they age.
Plug-in machines, on the other hand, start with the flip of a switch and need no maintenance, other than sharpening blades perhaps once or twice a decade. They weigh less than a gas tool and cost less too. The price for a handheld machine, such as a leaf blower or hedge-trimmer, comes in at just $50 to $70, compared with $130 to $250 for gas. The problem is that plug-ins lack the power of gas, plus you have to drag long extension cords around to use them. That's why Chris Bolton, of the giant Michigan equipment retailer Weingartz, doesn't recommend plug-in tools for anything larger than a postage-stamp-size lot.
Battery-powered machines have long been the also-rans of the outdoor power equipment world. Thanks to new battery technology, though, they've leapfrogged plug-ins and now offer a middle ground between burning gas and dragging cords in terms of power, weight, and convenience. The downsides: They are pricey, with a high-quality handheld coming in at $400 to $500 (perhaps twice the price of an equivalent gas machine), and the batteries typically only last 4 to 5 years. Replacements run about $80 apiece.
As long as you're able-bodied enough to handle their weight and power, go with gas for your mower and snow thrower (if you need one), which are jobs that demand maximum power, says Bolton. If you prefer batteries for other tools, go with the same top-of-the-line name brand for them all. That way you'll get plenty of power and the batteries will be interchangeable. Buy two so that when you're using one, the other can be charging. Also spring for the quick-charger upgrade so you never have to wait on a battery and can get back to enjoying your new yard as fast as possible.