4 Smart Year-End Strategies for Maximizing Your Health Benefits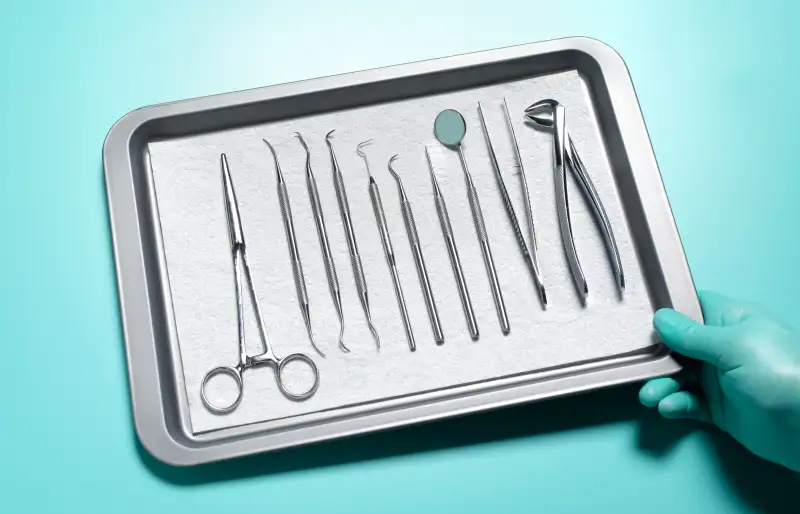 Peter Dazeley—Getty Images
The first and last months of the year can be the best time to use your health insurance benefits. Here's how to make the most of four common scenarios:
You've Met Your Deductible
This is the amount you must pay for your own health care before your insurance starts covering a larger portion of the costs. If you're close to that cut-off, consider a last-minute appointment, says Carrie McLean, director of customer care at online insurance exchange eHealth.com.
"If you've already met your deductible for 2014, or are close to it, medical care rendered before the end of the year may be covered at a lower out-of-pocket cost," McLean says. "Conversely, if you expect to have a lot of health care expenses in 2015, you may want to schedule non-emergency medical care for early next year so you can fulfill your deductible as soon as possible."
You Have Unused Dental Benefits
In most cases, dental coverage works differently from regular health insurance. This benefit is often capped at $1,000 to $3,000 annually, according to the American Dental Association. If you have unused benefits remaining, now may be the time to schedule a last-minute appointment, especially if you might need serious dental work soon. That way, you can spread the cost over both years and pay less out of pocket for dental care.
You Have an Leftover FSA Money
If you set up a flexible spending account, or FSA, through your employer as a supplemental benefit to your health insurance, you were able to contribute pre-tax money to it each year and use that money for qualifying health expenses. Now's the time to check your balance.
Some FSAs allow you to roll over up to $500 of unused funds into the following year, or give you a 2 1/2-month grace period to spend the money, but many don't. In that case, you'll forfeit your remaining balance.
If you have funds left in your FSA, or you are over your rollover limit, it's time to spend the money. The good news is that a lot of expenses qualify, starting with purchases you've already made. If you can prove it, you can reimburse yourself for health costs you paid earlier in the year, says Craig Rosenberg, benefits specialist at human resource firm Aon Hewitt.
"Check to see if there are any out-of-pocket health care expenses you haven't submitted for reimbursement. It's easy to forget co-pays, prescription drug expenses, or certain medical supplies," says Rosenberg.
"December can be a good time to stock up on health supplies," he adds, and that goes for a lot of expenses, from bandages to braces and more.
If your FSA has a grace period, you have until March 15, 2015 to use your 2014 funds. In that case, it might be a good idea to schedule checkups for January so the costs count toward next year's deductible. Check your FSA summary of benefits first, because in some cases that grace period is only for vision and dental expenses.
You Have an HSA
Whatever you do, don't confuse your health savings account, or HSA, with an FSA and hurry to spend it, Rosenberg says. "FSAs have 'use-it-or-lose-it' rules that apply each year, but HSAs do not," he says. "Any funds in your HSA are yours to keep indefinitely, even if you change jobs."
Some even look at HSAs as a retirement savings vehicle since the funds can be used to pay for Medicare premiums and medical costs in retirement. That's a big deal: Fidelity Investments estimates that the average couple retiring this year will face $220,000 in medical costs in retirement.
You may even want to add funds to your HSA now, McLean says. "Maximize on your tax saving by funding [the HSA] fully before year's end," she says, but know the limit. The contribution cap for HSAs in 2014 is $3,300 for individuals, or $6,550 for families.
Lacie Glover writes for NerdWallet Health, a website that helps consumers lower their medical bills.