Zootopia Is Killing It at the Box Office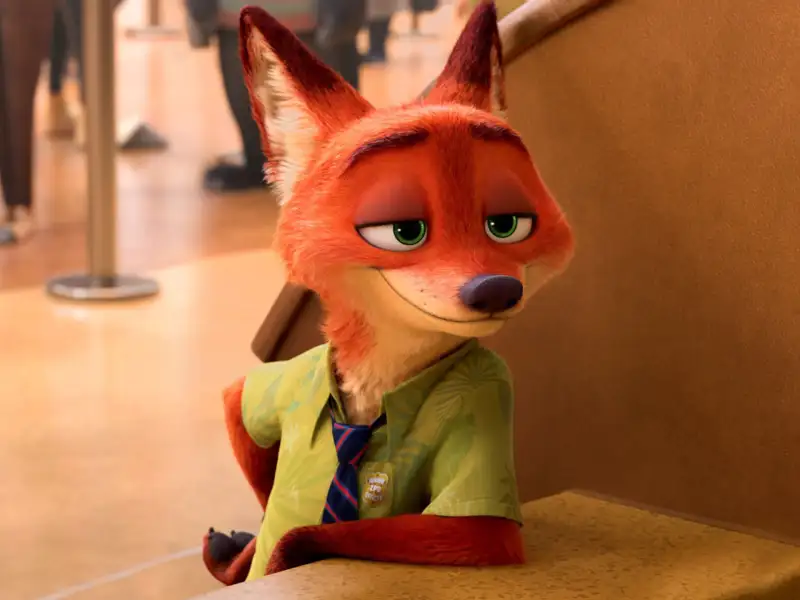 Disney's newest animated film Zootopia, about a rabbit and fox police duo, leaped ahead of two major box office milestones on Friday.
Not only did the film top Frozen's first-day box office sales by $1.4 million on opening day, but Zootopia has now made more than $100 million in the U.S. and $300 million worldwide.
Its launch weekend earnings of $75 million was Walt Disney Animation Studios' biggest three-day opening of all time. And the film is expected to be the top earner again this weekend, bringing in at least $40 million, despite competition from new releases like 10 Cloverfield Lane and The Brothers Grimsby.
Internationally, Zootopia's total reached $207.1 million. (The film was released in many international markets three weeks ago.) China is by far the biggest market with $52.8 million, followed by France with $22.4 million and Russia with $16.7 million, according to Variety.
Such box office growth shows 2016 is likely to follow last year's lead and be very kind to studios as movie fans take a break from Netflix and head to the big screen. From 2009-2010, box office sales plateaued around $10.5 billion. But in 2015, sales grew by 7.4% and crossed the $11 billion mark for the first time, dominated by another Disney film: Star Wars: The Force Awakens.