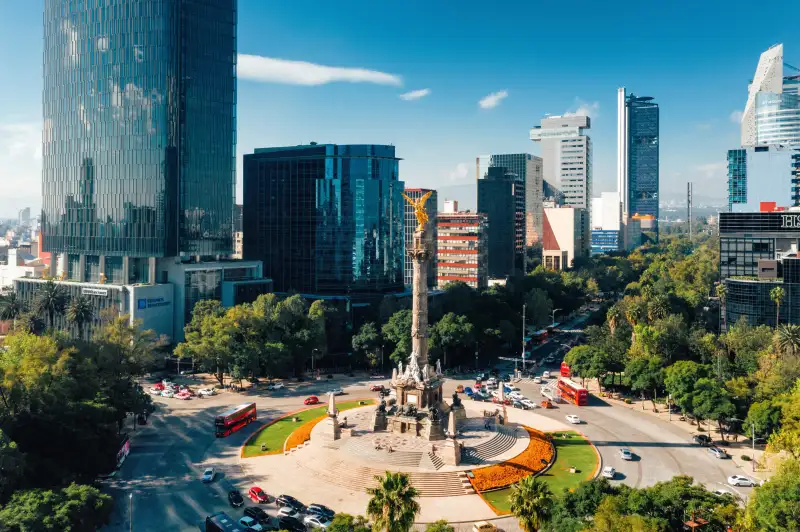 There's never a bad time to go to Mexico City. It feels like summer year-round; temperatures typically stay in the mid-70s, and the nightlife is always buzzing.
From late summer through the holidays, the tourists thin and travel prices drop — ideal for exploring the fifth-largest city in the world and everything it has to offer.
Art, culture and history permeate every corner of Mexico City. You'll find plenty of colorful murals, galleries and one-of-a-kind artisan stalls just strolling through the tree-lined streets. Visit the Museo Nacional Antropologia for ancient artifacts, La Casa Azul to see where Frida Kahlo lived and worked and Museo de Arte Popular (The Folk Art Museum) for fantastical, hand-crafted alebrijes. The Aztec ruins of Templo Mayor cost just $4 to walk around, and the incredible UNAM Botanical Garden is totally free.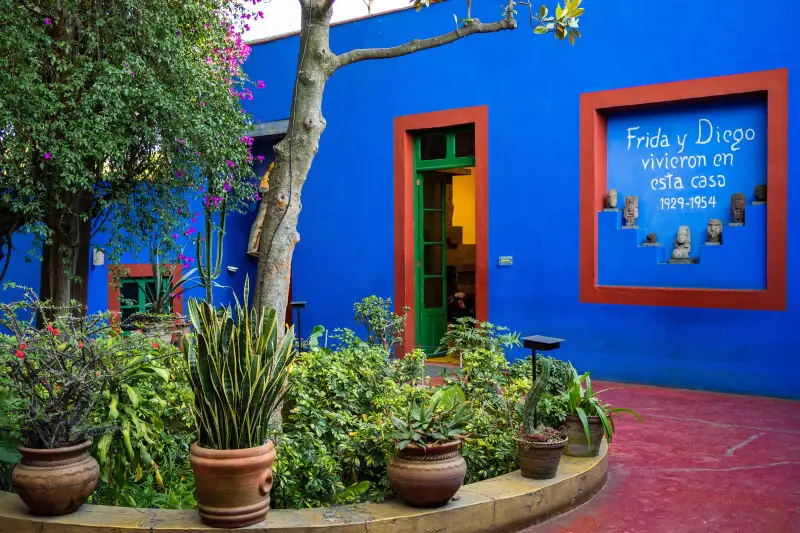 To save money on daily expenses, rely on the countless (and stellar) street food stalls, taquerías and churrerías for most of your meals. But it won't cost an arm and a leg to treat yourself, either. In Mexico City, even high-end restaurants "can be enjoyed at a much lower price than other major cities," says Daria Westerfield of River Oaks Travel Agency.
Mexico City's accommodations are inexpensive, too. If you book during the off-season, you'll find lots of options, including Airbnbs in some of the city's trendiest neighborhoods, for $50 to $100 a night.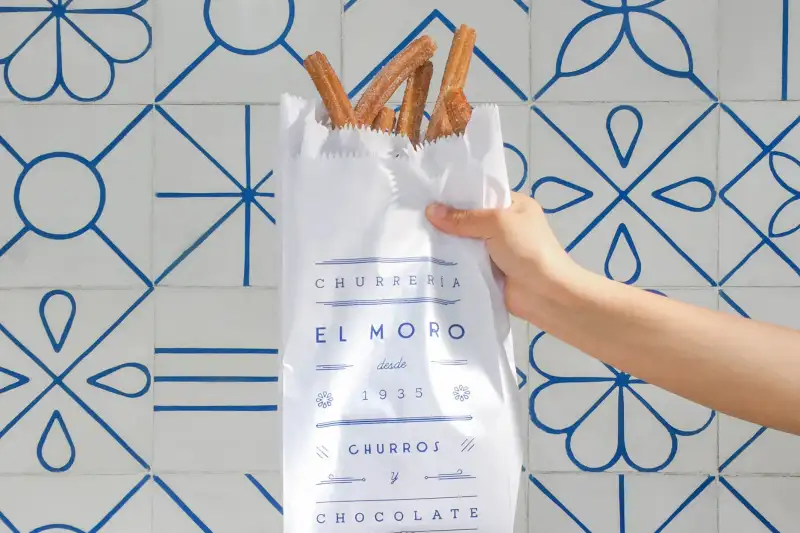 VISIT: Tetetlán Cultural Center, La Casa Azul (the Frida Kahlo Museum), Museo Nacional Antropologia, The Folk Art Museum (Museo de Arte Popular)
SEE: Templo Mayor, UNAM Botanical Garden, Xochimilco canals, Calle Regina
SHOP: Pendulo, Fonart Patriotismo, La Merced Market
EAT: Rosetta, El Moro, Joe Gelato, Cantina Tío Pepe
DRINK: Parker & Lenox, Monstruo de Agua