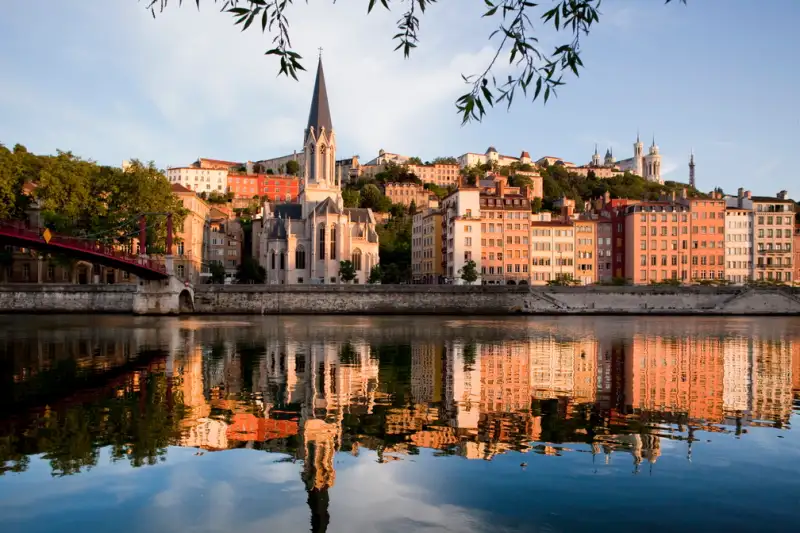 Paris, who?
About 250 miles southeast of the French capital lies Lyon, the country's gastronomic capital and home to about 4,000 restaurants — dozens of them Michelin-rated.
Lyon, France's third-largest city, often gets overlooked by her bigger sister. But after you wander Lyon's cobblestone streets and riverside docks, eat at her rustic bouchons and learn about her 20-century-old story, you might start to think that Lyon's neighbor to the north is a bit … overhyped.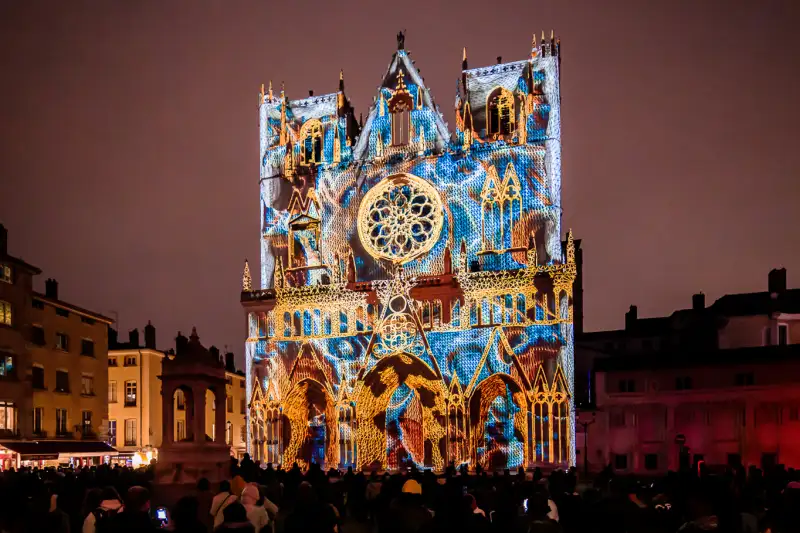 There are perks to being overlooked, like affordability, relatively speaking. Average roundtrip flights to Lyon run about $1,150, though you can find tickets for hundreds cheaper in the late fall and winter months. Lodging is the true star: The average hotel runs $175 per night.
For $250 a night or less, you'll find ample splurge-worthy options. On Airbnb, you can snag a two-bedroom apartment with a spacious terrace and views of the Rhône river for just $209. If spas and room service are more your style, chambres at the luxe Hotel Boscolo Lyon, one of the city's oldest hotels, start at 216 euros (about $230) per night.
Room and board aside, Lyon has other means of spoiling visitors.
Visible from nearly all nooks of the city, Notre-Dame de Fourvière, on its hilltop perch, beckons passersby. Heed that call and kick off your trip to Lyon by taking a free self-guided tour of the basilica dedicated to the Virgin Mary. Then stroll around the footpaths of the Rosary Gardens, which stretch nearly 5,000 feet, and also won't cost you a cent.
If you're a ski bum, you'll probably want to make time to explore the French Alps — which are a (gorgeous) 2-hour car ride away. If you're a ski bum who also loves to party, Electric Daisy-style, check out Rise Festival, a music festival that takes place on Europe's largest skiable glacier every December.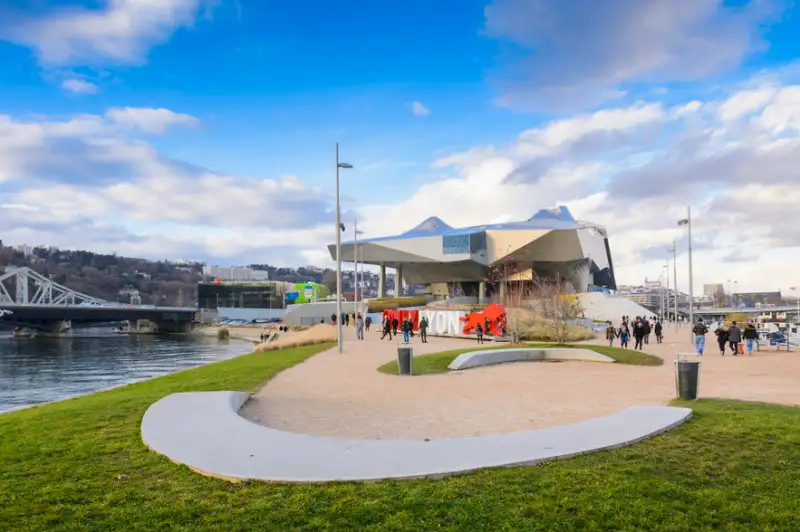 VISIT: Lyon aquarium; Musée de Beaux Arts; Musée des Confluences; Musée Lumière
SEE: Basilica of Notre Dame de Fourvière; Cathedral of Saint Jean; Parc de la Tête d'Or; Traboules secret passages
SHOP: Grand Hôtel-Dieu; Quartier Auguste Comte; Rue de la République
EAT: Le Bouchon des Filles; Jocteur le Boulanger de L'ile Barbe; Au 14 Février; Les Fines Gueules; Les Halles de Lyon Paul Bocuse
DRINK: Soda Bar; Le Sucre; Groom; Slake Coffee House