3 Insurance Mistakes You Probably Made in 2021 — And How to Fix Them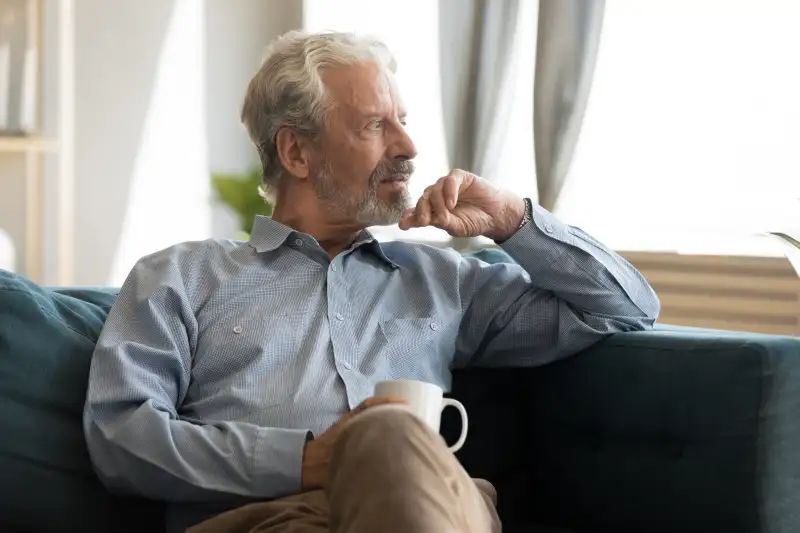 Most people view insurance as something they need to have. And while that's true, few take the time to understand it and figure out if they have the right amount.
To plan a healthy financial future, sometimes it helps to take a look at your insurance policies and find the weak spots that can be straightened out.
Here's a list of three common mistakes you could be making right now, completely unaware:
1. Sticking with an old car insurance policy instead of re-shopping
As consumers, we are historically used to overpaying for car insurance because of increases in premiums.
If you haven't been involved in a recent accident or traffic violation, you may be eligible for more affordable coverage. You can end up saving hundreds of dollars on your premium by simply re-shopping your auto insurance.
Request a free quote from Progressive today. With customizable premiums, you're bound to find a policy that works for you without breaking the bank.
2. Not having enough Life Insurance
We all want to look out for our family and do it right.
Life Insurance allows you to take care of your loved ones, not just now, but also after you're gone. Typically, we lean on our life insurance through employee benefits and this may not be enough.
We usually see these plans not covering enough for your family, adjusting based on your current health, or just not being your cheapest option.
With Bestow, you can apply completely online and get a fast quote for no-exam life insurance. With policies of up to $1.5 million, you'll surely find coverage that works for you and yours.
3. Not requesting a Pet Insurance quote
Like most insurance, a pet policy is a hedge against the worst happening. More Americans have pets this year than ever, and we all love our furry-friends - so why take the risk of not having insurance?
According to NAPHIA, because of 2021's increase of pets: pet insurance prices are dropping and vet bills are rising.
Pumpkin is our top choice for cats and dogs, they cover full-dental and even microchipping so that we never lose our furry-friends.