3 Tips for Talking Retirement With Your Spouse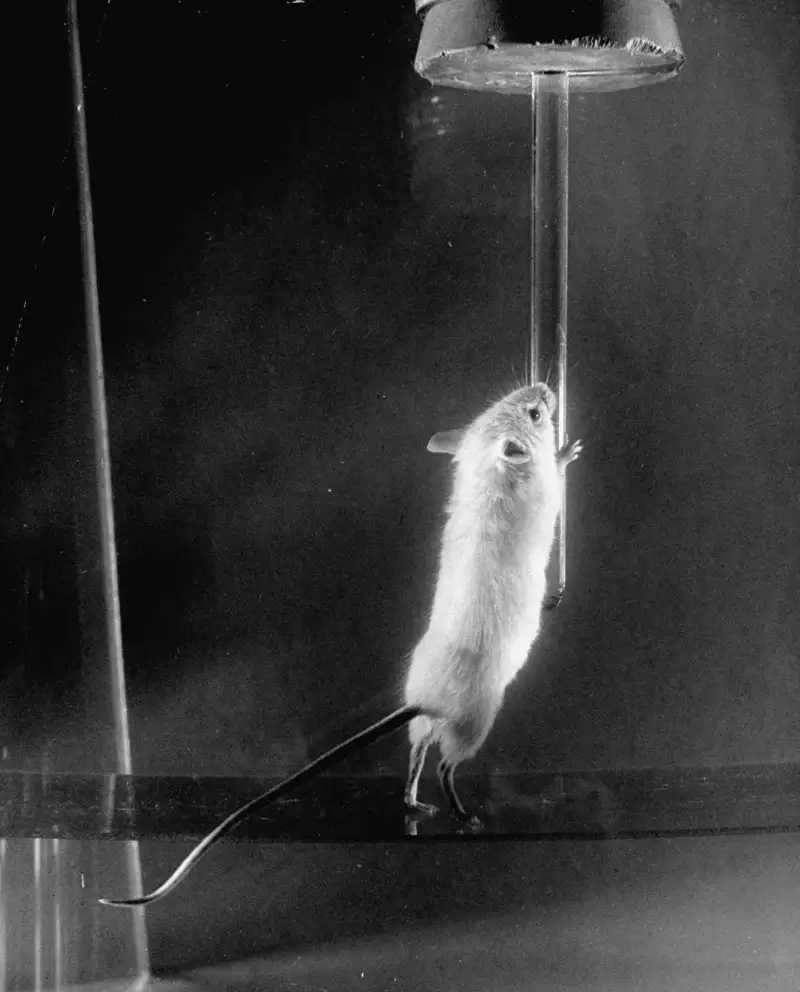 Time & Life Pictures/Getty Images
Q. How do I get my spouse on the same page as me when it comes to saving for retirement? -- David H.
A. Retirement planning isn't the most romantic topic in the world, so you may not want to bring this up on Valentine's Day. But it is important that you and your wife have a tete-a-tete (or heart-to-heart, if you prefer) not just about saving, but about developing a comprehensive strategy to prepare for retirement.
Unfortunately, far too many couples aren't having such conversations. When Fidelity polled 648 married couples in 2011, for example, a third didn't agree or didn't know where they planned to live in retirement, almost half didn't see eye to eye about whether they would continue to work in retirement and nearly two-thirds disagreed about whether they had a plan to create post-career income.
This failure to communicate can be especially worrisome for women. They're statistically likely to outlive their spouses, yet because they're generally not as engaged in investing and planning as their husbands, they're often not prepared to manage the household finances on their own.
Indeed, only half as many wives as husbands (35% vs. 72%) polled by Fidelity felt completely confident they could take full responsibility for retirement planning.
To assure you're both on the same page, here are three steps you and your better half should take:
First, do a retirement reality check. Before making any moves, you and your wife need to know whether you're currently on the path to a secure retirement.
You can do that by revving up an online retirement calculator and plugging in your ages, income, how much you're saving now, your retirement account balances and the age at which you hope to retire. This will give you an estimate of your chances of being able to achieve your retirement goal if you continue doing what you're doing.
If those chances are uncomfortably low -- say, less than 75% or so -- then you and your wife can see how making adjustments, such as saving more or postponing retirement a few years, can boost them.
By doing this sort of analysis together -- or at least reviewing the results jointly -- you'll both know where you stand now and what you have to do if you want a reasonable shot at maintaining an acceptable standard of living in retirement.
Second, synchronize your efforts. When it comes to retirement planning, a couple working in unison will do better than each spouse going it alone. If you're both working, start by making sure that, as a couple, you're getting the most out of your company retirement plans.
Let's say one spouse's 401(k) has a more generous matching policy. In that case, rather than each spouse simply contributing the same percentage of salary to their individual plans, a couple may be able to get a bigger bang from the same total contributions by directing a larger share of their savings to the more generous plan.
Make sure you're also investing in synch. That not only means agreeing on the appropriate mix of stocks vs. bonds for your household, but that you're achieving that target most efficiently.
Related: Long-term investing: Keep it simple
For example, if your 401(k) has a good lineup of low-cost stock index funds but underwhelming bond choices, then to the extent possible you'll want to do your stock investing in your plan and get your bond exposure in your spouse's plan.
When you're closing in on retirement, you also need to think hard about coordinating how and when you'll claim Social Security to maximize your benefits as a couple. Generally, it pays for the spouse who qualifies for a higher benefit to postpone taking it until age 70, while the other spouse begins collecting checks sooner.
Related: Are you saving enough for retirement?
But with so many different scenarios based on a couple's ages and earnings histories -- and since tens or even hundreds of thousands of dollars in benefits is potentially at stake -- you may want to check out services such as Social Security Solutions and Maximize My Social Security that, for a fee, can help you find the right strategy for claiming benefits given your situation.
Third, keep in touch with each other. Retirement planning isn't the sort of thing you do once and then put on autopilot for the next decade. Ideally, you and your spouse should go through this exercise once a year or so, plugging updated information into the calculator and seeing whether you're still on course.
If you've fallen behind, you can then talk about making adjustments to get back on track.
As part of this annual process, you should also review your portfolio to make sure your investment choices have performed in line with their peers and market benchmarks -- and, if necessary, bring your overall retirement portfolio back to its target stocks-bonds mix.
So as soon as the mood is right, I recommend you broach the subject of retirement planning with your spouse. It may not go over as well as a dozen roses. But the benefit you and your wife will receive from engaging in this discussion will continue long after the flowers have wilted.