4 Ways You're Wasting Money Through Retirement — And What To Do About It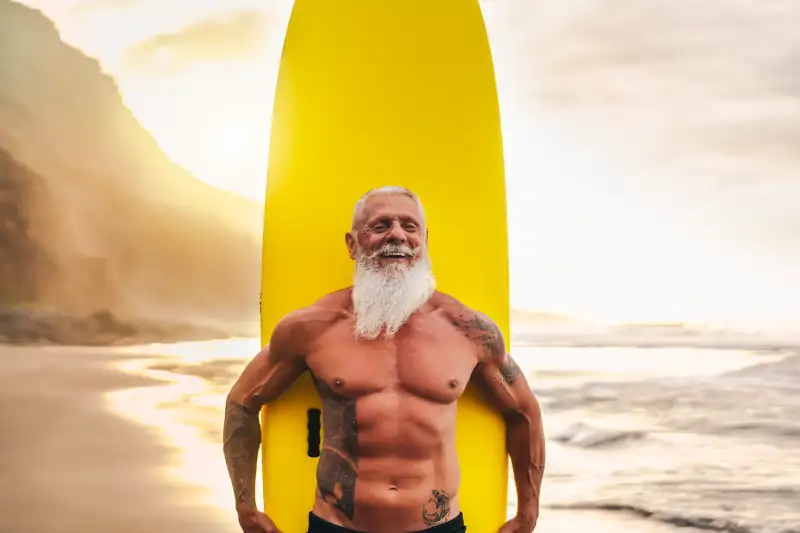 Imagine cutting some corners and reducing your monthly expenses. The benefits would be great — especially in retirement.
We put together some steps you could be taking right now to protect your property, scale back your expenses, and better manage your finances. Simple and effective.
Let's take a look!
1. Products and services you don't use
Gym plans, streaming services, museum memberships… Perhaps you've been paying for something you no longer have any use for.
Look over your bank statements with a careful eye, identify any charges that can be canceled, and take the appropriate action to reduce your monthly expenses.
2. Sticking with an old car insurance policy instead of re-shopping
Your current car insurance company may be increasing your rates.
Most retired folks have not been involved in a recent accident or traffic violation and may be eligible for more affordable coverage. You may end up saving hundreds of dollars on your premium by simply re-shopping your auto insurance.
Request a free quote from Progressive today. With customizable premiums, you're bound to find a policy that works for you without breaking the bank. Click here to get a new quote in about 2 minutes!
3. Ignoring the lesser-known reasons to refinance
As mortgage rates dropped to near all-time lows, many homeowners took advantage of the opportunity to reduce their monthly payments.
But some savvy investors instead focused on reducing their period of indebtedness. Paying off your mortgage earlier could save huge amounts in interest payments and impact your retirement.
Want to calculate the numbers for yourself? Better offers mortgage refinance options without lender fees or commissions.
How to get started: Visit Better and click "refinance" to calculate.
4. Is your HVAC/washing machine/fridge about to quit?
If you have a 6 to 10-year-old (working) major appliance — now is a great time to consider buying a home warranty.
Home warranties from American Home Shield pay to repair big-ticket appliances like HVAC systems, refrigerators, washer/dryers, etc. But most policies won't cover claims on appliances that are already broken.
How much does it cost?
Get a quote with America's 1st Choice by entering your home address here.