How to Become a 401(k) Millionaire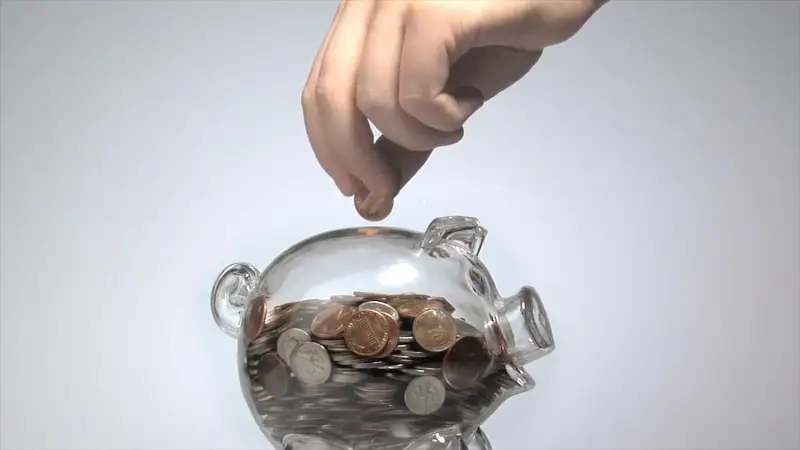 For millennials, retirement is something that feels like it's forever away, which is a good thing when it comes to preparing for it. Jeanne Thompson, Fidelity Investments' vice president of thought leadership, lays out three simple steps for hitting the ultimate 401(k) milestone: a million dollars.
1) Save a lot. Seriously, save as much as you can. One of the BrightScope co-founders phrases it simply as "Save until it hurts."
2) Start now. When you start saving while you're young—Thompson says 25 at the latest—you give your money as much time as possible to mature alongside you.
3) Invest for growth. Keep your eye on stocks, and don't shy away from aggressive investments.
Read next: The Painful Secret to Retirement Success