5 Things to Know About Electronic Health Records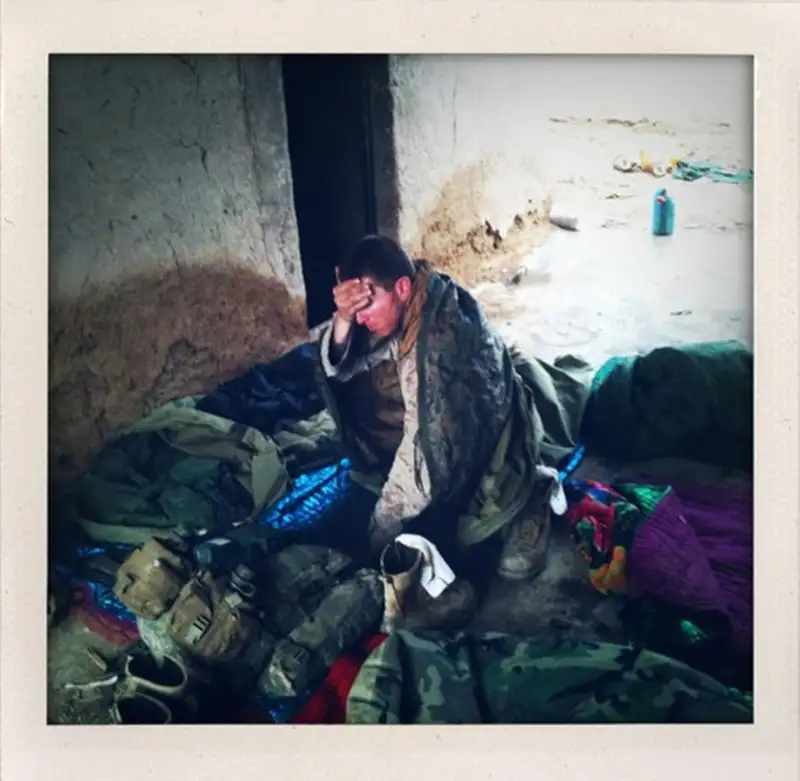 1. Chances are you have one -- or will soon.
Get ready for your doctor's office or hospital system to switch your medical record from a stack of papers to a computer file.
More than half of physicians have started keeping electronic medical records, the federal government announced this year. About 80% of hospitals have gone digital, too, with urban institutions leading the way.
Driving adoption: In 2015, clinicians' Medicare payments will drop at least one percentage point each year that such records aren't in place.
2. They can improve your health -- and protect your wallet.
Electronic records, while not a cure-all, can help cut problems such as duplicate tests and prescription errors, says Michael Painter, a health policy advocate at the Robert Wood Johnson Foundation.
Electronic prescription forms, for example, can guard against incorrect dosages and harmful interactions with other medications. A preventable drug error during a hospital stay, one study found, added an average $8,750 in costs.
3. You'll get a look too.
Pushed by the feds, hospitals with advanced systems will roll out online portals by October (some have already), making it easy for you to see your file. Clinicians begin in January. So start asking providers whether they have records you can view.
Potential benefits: catching mistakes and easily pulling lab results to show a specialist in another hospital network.
4. They can create new problems.
Electronic records aren't immune to mistakes. Studies show that dropdown menus in record systems make it easy for physicians to introduce authoritative-looking errors.
Also, patients reading their doctor's notes could be tempted to research their condition and improperly self-medicate, says Nancy Davenport-Ennis of the Patient Advocate Foundation, or suffer "undue stress" from a mention of minor abnormalities in lab results.
5. Privacy is still an issue.
Digitization doesn't make it more likely that employers or insurers will pry, since their access rules haven't changed. Just read release forms to see how your data might be used.
Snooping by hospital personnel, though, can be a problem; some facilities don't have systems for checking that, says Steven Stack, a doctor and expert in health information technology. Hackers are a threat too; look up major data breaches here.