6 Things You Should Do With Your Money, According to Experts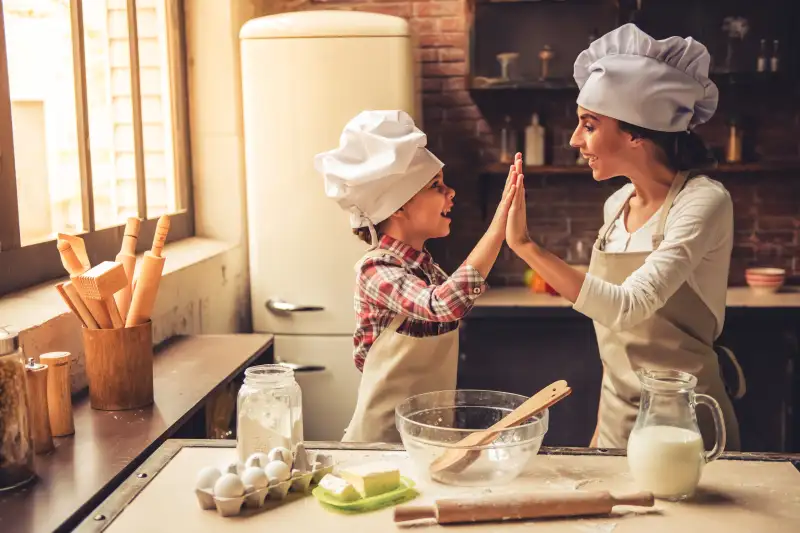 It's official. You've made it to stepping stone #1 on the path to financial freedom. Stocked with a cool $1000 in your checking account, you're ready for your next play. So what will it be? Investing? Insurance? Shopping? Believe it or not, you might be ready for all those and more.
Here are 6 moves we recommend for leveling up your money game.
Money.com is a paid Affiliate/partner of Stash. Investment advisory services offered by Stash Investments LLC, an SEC-registered investment adviser. Investing involves risk. Holdings and performance are hypothetical.
1 This material is not intended as investment advice and is not meant to suggest that any securities are suitable investments for any particular investor. Investment advice is only provided to Stash customers. All investments are subject to risk and may lose value. All product and company names are trademarks ™ or registered ® trademarks of their respective holders. Use of them does not imply any affiliation with or endorsement by them.
2 For uninvested funds, your Stash account is enrolled in the

APEX FDIC-insured Sweep Program
. Deposits to the Sweep Program are covered by FDIC insurance up to $250,000 limit per customer at each FDIC-insured bank that participates in the Sweep Program. Once your cash is deposited with the participating banks under the Sweep Program, such cash will no longer be covered by SIPC. Learn about the FDIC Sweep Program.
3 Promotion is subject to

Terms and Conditions
. To be eligible to participate in this Promotion and receive the bonus, you must complete the following steps: (i) click through the link above, (ii) successfully open a Stash Invest Account (otherwise known as your personal portfolio) in good standing, (iii) link a funding account (e.g. an external bank account) to your new Stash Invest Account, AND (iv) initiate and complete a deposit of at least five dollars ($5.00) into your Stash Invest Account.