8 Most Common Things Students Forget to Pack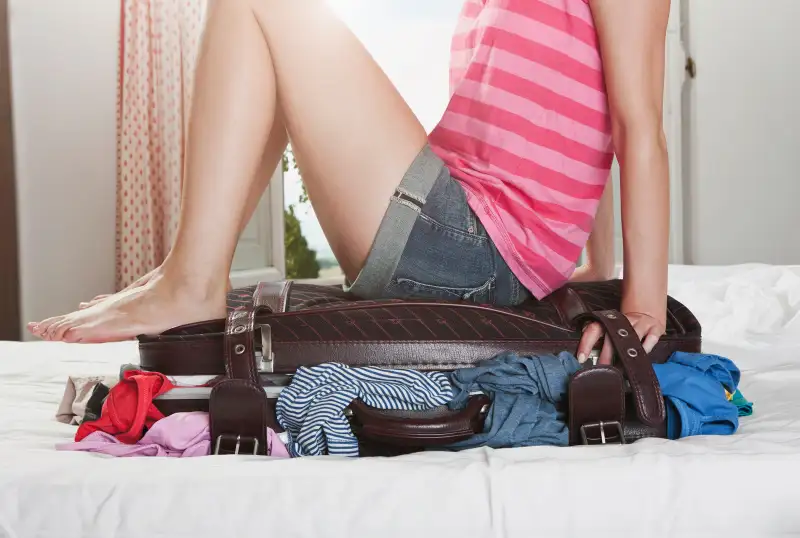 No matter how many boxes and duffle bags you stuff, packing for college usually means forgetting something—and ending up in line at the college store or nearest Target to buy one.
So we recently surveyed some members of the National Association of College Stores, an organization that represents more than 3,000 campus retailers in the U.S. and Canada, about the kinds of things students most often leave behind.
Among the biggies:
Coaxial cables
HDMI cords
Phone-charging cables
Shower shoes
Surge protectors
Toothpaste and toothbrushes
Towels
Umbrellas
R. Todd Smith of Clayton State University in Morrow, Ga., suggested that last item, while also managing to slip in a shameless plug for buying one at the college store. "Ours are much cooler and more dependable than the umbrellas students might purchase from the well-known discount store across the street," he said.
(In addition to Mr. Smith, special thanks to J. Bryson Baker of Oklahoma State University, Chad Schreier of Montana State University Billings, and Danielle Capstick of Assumption College in Worcester, Mass.)
For a list of things not to pack, especially if you'll be living in campus housing, see our recent compilation of 12 Banned Items to Leave Off Your College Shopping List.
You can find more tips and tools for college-bound students and their parents at the Money College Planner website. And if you're still in the process of picking a college, rather than packing for one, try our new Find Your Fit tool on for size.