Why Adults Are Getting into Coloring Books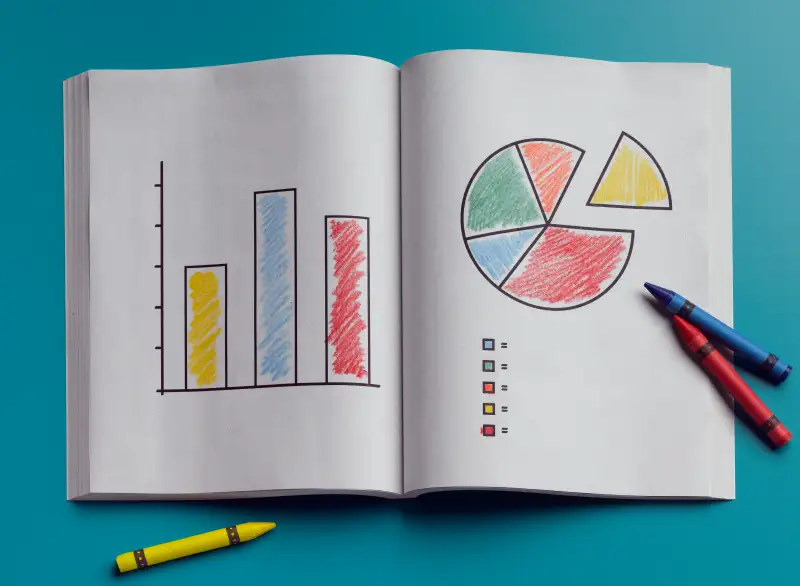 Jeffrey Coolidge/Getty Images
Coloring books: they're not just for kids anymore.
That's the word from The Boston Globe, which reports that coloring books for adults are flying off store shelves. The books, which the paper says are more detailed than their child-focussed counterparts, are among the top sellers on Amazon and are well stocked by bookseller Barnes and Noble.
Why are grownups buying up a genre generally targeted at younger children? The answer seems to be that coloring between the lines can be a therapeutic exercise.
"I think it probably speaks to people's enjoyment in doing this kind of relaxing hobby or distraction from everyday life," Sarah Deaver, president of the American Art Therapy Association, told the Globe. "It creates an object of focus, and it creates something that's beautiful and that's satisfying." One best-selling coloring book is subtitled Stress Relieving Patterns, and promises to provide "hours and hours of stress relief, mindful calm, and fun, creative expression."
Adult coloring books have become so popular that even Game of Thrones author George R.R. Martin is getting in on the act. Earlier this month, Bantam books announced it would publish a GoT coloring book meant for a mature audience. The book "will feature 45 original black and white illustrations, inspired by characters, scenes, locations and other iconic images from Martin's wildly successful 'A Song of Ice and Fire' series," the company told the Los Angeles Times. The coloring book is scheduled for release sometime this fall.