Airbnb Founders Are Giving Away Their Money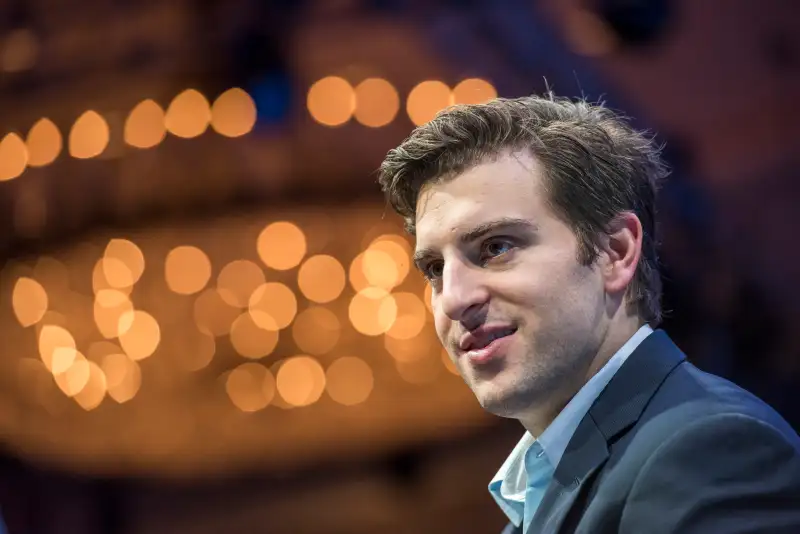 Bloomberg—Bloomberg/Getty Images
The three founders of home-sharing startup Airbnb announced Wednesday that they planned to donate the majority of their estimated $10 billion collective fortune to charity, following in the footsteps of other business moguls-turned-philanthropists Bill Gates and Warren Buffett.
Philanthropic organization the Giving Pledge, which was founded by Buffett and Gates, announced the three Airbnb founders — Brian Chesky, Joe Gebbia, and Nathan Blecharczyk — in a list of 17 new members on Wednesday. These billionaire individuals and families had pledged over the past year to donate their wealth to philanthropic activities.
Giving Pledge participants must pledge to donate at least half of their fortunes, during their lives or after the deaths, according to Tech Insider. They can choose the philanthropic causes and charities that they want to support.
"I want to help more kids realize the kind of journey I have had. I want to show them that their dreams are not bounded by what they can see in front of them," Chesky said in a letter on the Giving Pledge site about his new commitment.
Chesky, Gebbia, and Blecharczyk are joinging a group that includes other well-known entrepreneurs both within and outside Silicon Valley, including Mark Zuckerberg, Elon Musk, and Michael Bloomberg.