Airlines Have Been Relentless with Flight Price Increases Lately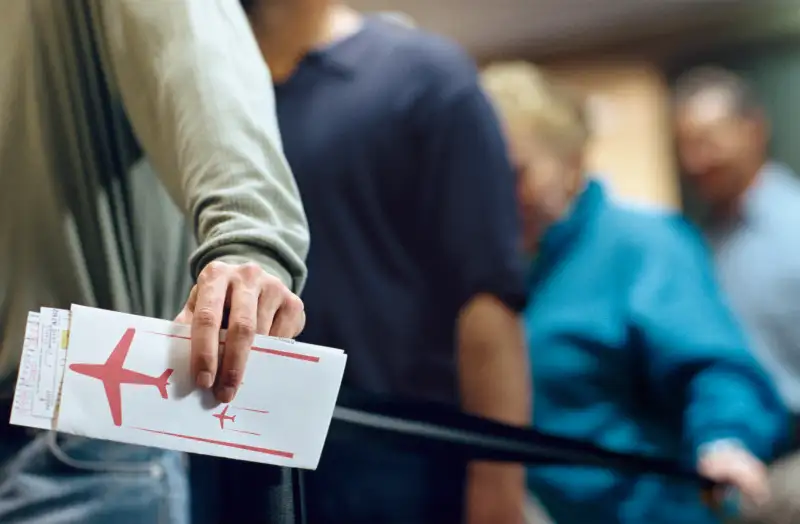 Getty Images—Getty Images
The number crunchers at FareCompare.com have been keeping close track of airline ticket prices, and what they've found is that it's getting (more) expensive to be a traveler these days.
Even in spite of low oil prices that have brought record profits to airlines, FareCompare finds that America's domestic carriers have already tried to raise prices five times in 2016. For some perspective, that's as many in the not-quite-first-two-months of the year than for all of 2015 combined.
"If the latest attempt succeeds, airlines will have cumulatively raised fares by $22 round-trip in 2016," FareCompare said on its website. Late last week, Southwest increased its fares by $5 for last-minute bookings, a move FareCompare said was then matched by United, Delta and American.
Although airlines ended 2015 with average lower fares, according to Department of Transportation data, the average decrease is a drop in the bucket compared to the savings airlines realized on much lower fuel costs. Travelers, on average, saved a mere $24 per ticket, while carriers paid less for fuel than they had since 2003.
FareCompare said business travelers — who often book shortly before their trips — and others who wait until the last minute to book will bear the brunt of this newest hike, but people who have the misfortune to live in small or less competitive markets could also be digging deeper into their wallets the next time they want to take a trip. Southwest, which sells a lot of tickets within a seven-day window of travel, stands to benefit most from this price hike it kicked off, USA Today pointed out.
As for where you can still save, FareCompare said competitive routes and bargain midweek tickets came out of this price hike mostly unscathed.