Amazon Has a New Plan to Get Fake Stuff Off Its Site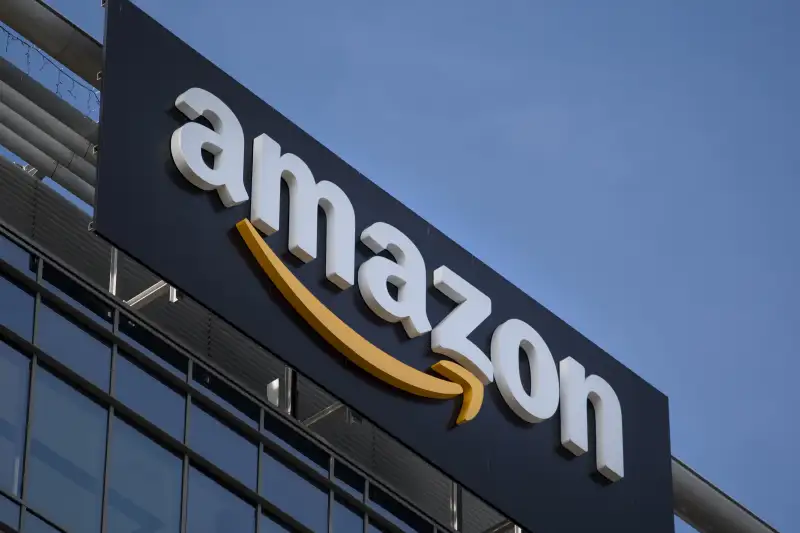 NurPhoto—NurPhoto via Getty Images
Amazon has a new strategy to fight counterfeits sold on its website.
The online retail giant will soon allow companies to register their logos and intellectual property with Amazon to aid the removal of counterfeit products.
This program will allow Amazon to remove listings and possibly the accounts of the sellers who posted them when counterfeits are pointed out, Peter Faricy, vice president of Amazon Marketplace, told Reuters on Tuesday.
There is also a way for anyone to report counterfeit goods on Amazon's website, and North American vendors can use the brand registry for free starting next month, Faricy said.
Faircy, who also detailed the plan at the Shoptalk conference in Las Vegas on Tuesday, said 100,000 sellers sold at least $100,000 each on Amazon's website last year. Amazon has more than 300 million customers, Reuters reports.
But the fight against counterfeit items on Amazon is just beginning.
"I don't think tit's the kind of thing where you ever feel like there's a clear ending," Faricy told Reuters. "It's a journey."
A spokesperson for Amazon has not responded to a request for comment from Money.