Amazon Adds Another Benefit to Its Prime Subscription Service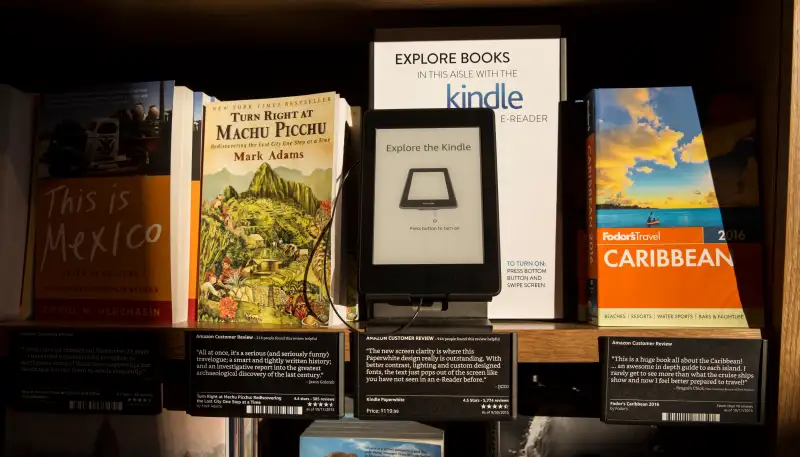 Stephen Brashear—Getty Images
On Wednesday, Amazon rolled out a new perk for Prime members in the United States, one voracious readers are going to really appreciate: Prime Reading, a rotating library of more than 1,000 e-books and other content including magazines like People and Sports Illustrated, kids' books and graphic novels.
While the content can be accessed with an Amazon Kindle or Fire, Prime members don't need an Amazon e-reader to take advantage of the new benefit: Users of iOS or Android devices can get it via the Kindle app.
The online behemoth lately has been adding more services that make its $99 Amazon Prime subscription an offer people can't refuse, which is understandable from a business perspective. Prime users spend more than twice, on average, what non-Prime shoppers do over the course of a year.
The announcement about Prime Reading comes on the heels of a new offering called Amazon Prints, a photo-printing service that goes head-to-head with sites like Shutterfly and Snapfish. Although Prime members don't get free pictures, they do get free photo storage via cloud-based Amazon Drive. People who aren't Prime members can buy an Amazon Drive account (which includes unlimited storage) for $59.99 a year, but at that point, many are likely to do a little mental calculating and decide that the full Prime membership and all it includes is a better deal.