Amazon Prime Members Can Now Stream Showtime and Starz (If They Pay Up)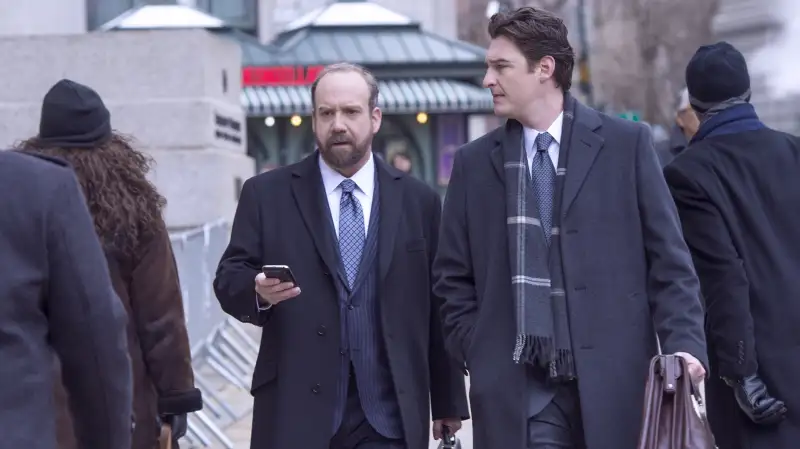 Even as more people are "cutting the cord" and defecting from traditional cable to online streaming services, Interned-based providers are rolling out options that look more and more like the old cable-TV bundles being left behind.
Yesterday, Amazon announced that Prime members — who already pay $99 a year for access to a library of streaming content, among other perks — will be able to subscribe on a monthly, a la carte basis to a number of other channels, including the premium cable channels Showtime and Starz.
Under the new Streaming Partners Program, Amazon Prime members will be able to sign up for a free trial. After that, the channels will cost $8.99 each per month. That's less than the $11 people using iTunes or other platforms would pay for a Showtime subscription, the Los Angeles Times pointed out, and on par with the add-on monthly subscription fee for Showtime charged by Hulu.


"The way people watch TV is changing, and customers need an easier way to subscribe to and enjoy multiple streaming subscriptions," Amazon vice president of digital video Michael Paull said in a release announcing the new streaming subscription service. Prime members will get access to new shows at the same time as people who subscribe through traditional cable providers, and the content can be streamed via the Amazon Video app or Amazon Fire devices.
Read Next: The Brilliant Way Slackers Can Give to Charity and Clean Out Their Closets