Amazon Will Ban You for Making Too Many Returns. But It Won't Say How Many Is Too Many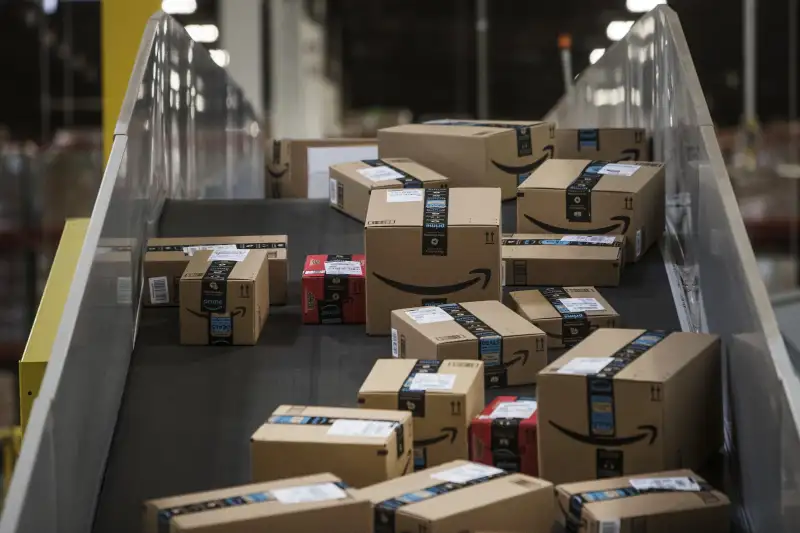 Victor J. Blue - Bloomberg/Getty Images
Are you a picky shopper? If so, Amazon may not like you very much.
Some Amazon customers shared stories about their accounts getting shut down with no warning after they allegedly returned too many items, according to a report from the Wall Street Journal — sparking concern from other users who are worried their accounts would also get shuttered.
The confusion over Amazon's return policy is ironic as the e-commerce giant has always billed itself as a customer-friendly retailer. Many people use Amazon precisely for its convenience, the ability to easily return purchases, and its wide variety of choices that brick and mortar stores just can't offer.
So how many Amazon returns is too many? Amazon won't say, declining to comment on how many customers it has banned for what it considers excessive returns, according to the Journal.
Amazon's return policy does not explicitly state that excessive returns can get someone banned from the site, "but the company says in its conditions of use that it reserves the right to terminate accounts in its sole discretion," the Journal says.
Customers whose accounts have been closed feel the company has handled their situations unfairly.
Nir Nissim told the Journal his account was closed out of the blue after he returned one computer drive earlier this year and four items last year. Nissim received an email from Amazon that read: "You cannot open a new account or use another account to place orders on our site," but did not explain that his account closure had been trigged by too many returns. This was especially troubling because he had an unused $450 gift card to Amazon, according to the Journal.
Only after his repeated attempts to contact the company did a customer service rep get back to him explaining it was because he had made too many returns, but still declined to reinstate his account. It was only after he directly emailed Amazon CEO Jeff Bezos that another Amazon employee replied and agreed to reactive his Amazon account.
"We want everyone to be able to use Amazon, but there are rare occasions where someone abuses our service over an extended period of time," an Amazon spokesman said. "We never take these decisions lightly, but with over 300 million customers around the world, we take action when appropriate to protect the experience for all our customers."
It's not just Amazon that is struggling to manage billions of dollars in losses due to scams and misuse related to customer returns. Many big box retailers go so far as to hire companies that track customers' return behavior to minimize their loses.