American Airlines To Reward Dollars Spent, Not Miles Flown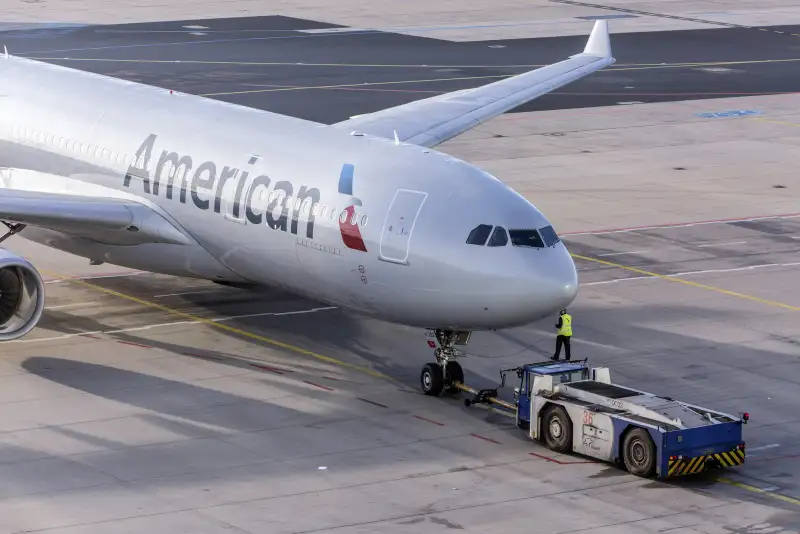 For years, airlines have been turning air travel, which used to be about getting from place to place in relative comfort, into a status competition geared toward the biggest spenders.
American Airlines took it a step farther Monday, confirming that starting Aug. 1 its AAdvantage frequent flyer rewards program -- the industry's oldest and largest with about 100 million members -- would no longer be based on miles flown, but unabashedly on how much passengers spend.
The change matches moves already made by competitors Delta Air Line and United Airlines, according to the the Associated Press, which reported American's switch Monday.
Of course, frequent flier programs have never been exactly democratic, since wealthier travels and business people tend to fly the most. But the AAdvantage program was originally based on the comparatively simple idea of awarding one program-mile for each mile flown.
Going forward, American said most fliers will earn five miles for every dollar spent, with multiples climbing to 11 miles per dollar for high-rolling "executive-platinum" program members.
A spokesman for American denied that the move was prompted by high-paying customers defecting to rivals, such as Delta and United, according to the AP.
Read Next: American Airlines Isn't the Only Company Drastically Devaluing Customer Loyalty
Apparently they'd rather have people think they did it just to be cruel.