Americans' Net Worth Hits $85 Trillion, but Who Has the Money?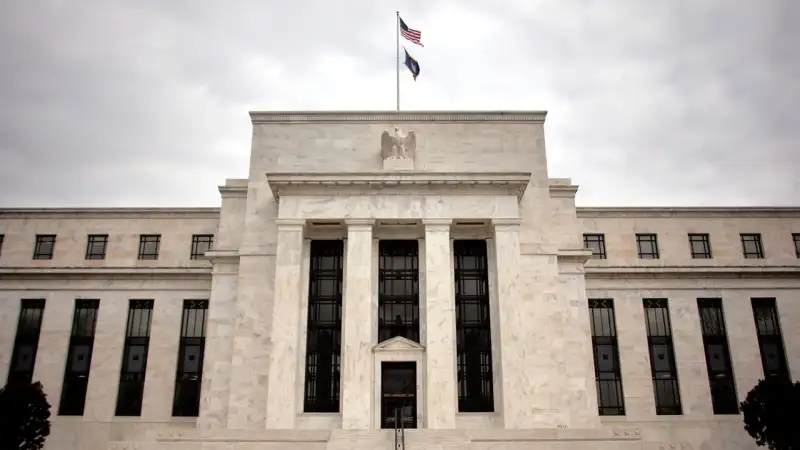 Chip Somodevilla—Getty Images
The report showed net worth went up by $1.6 trillion between January and March 2015, which brings our collective net worth to $84.9 trillion. A sizable portion of the increase came from real estate, estimated at $503 billion. Household-owned stocks and mutual funds accounted for $487 billion. The takeaway from these numbers is that Americans, as a whole, are doing well. But although the report may look good, we don't know who exactly is doing well. Job growth has, overall, come from low-wage jobs while the middle class stagnates.