Why 15% of Americans Still Don't Have the Internet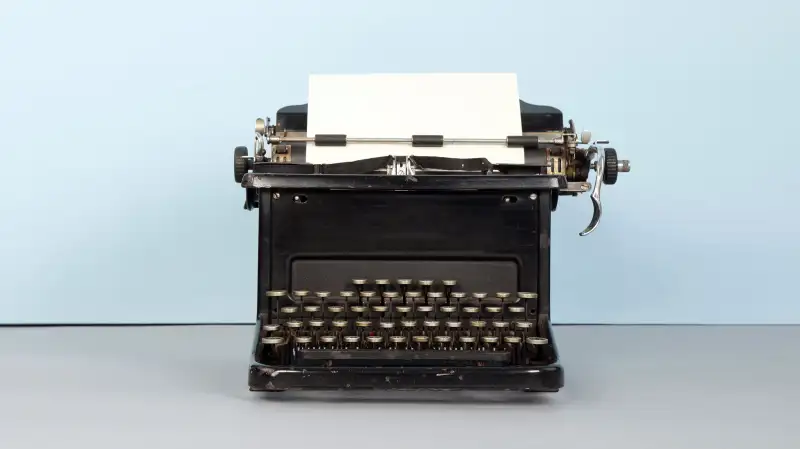 For many of us Internet service is a fact of modern life. While we may not like the monthly bills, like our phones and electricity, we can't imagine living without it.
But, according to a new Pew Research Center survey, there is a small minority of Americans—about 15%—who still aren't online. While that's down from roughly half in 2000, the rate has changed little in the past three years, according to Pew.
Just who are the holdouts? As you might expect they skew older. About 40% of people 65 and older aren't online, compared to just 3% in their 20s, according to another recent Pew survey.
But cost is a big factor too. About 14% of people who earned $30,000 to $50,000 weren't online, and that's three times the rate for those making $75,000 or more. And when Pew asked non-Internet users why they weren't logging on, about a fifth cited costs.
While lots of the technology people use to get on the Internet has been getting cheaper, consumers pay an average of $50 a month for broadband, which is $10 more than they did a decade ago, according to Reuters.
Even if you can't imagine staying offline, there are ways to make the pinch less painful. Among the potential strategies: buying rather than renting a router; avoiding paying extra for higher speeds which you may not need; and asking your service provider for a "basic" Internet package, typically priced at $15 a month.