Play Money's Apple Announcement Bingo!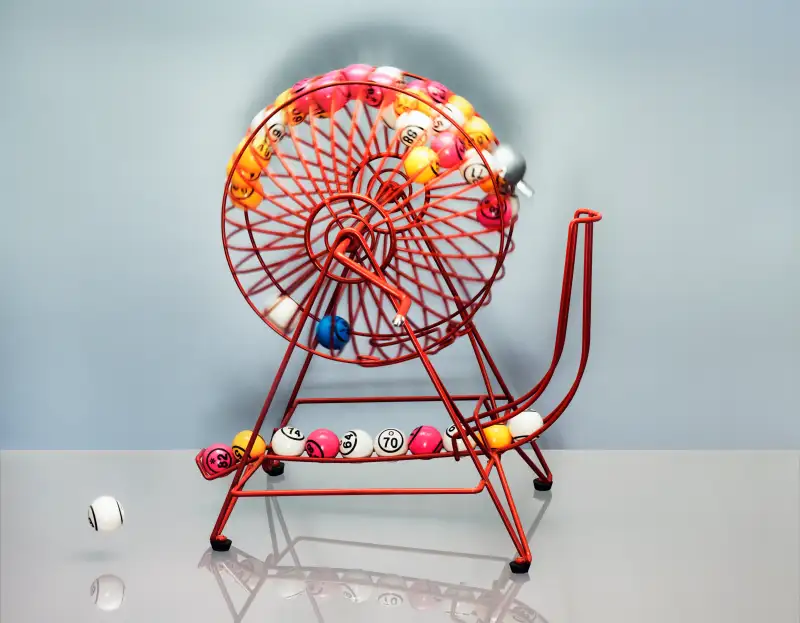 Jonathan Kitchen—Getty Images
After months of anticipation, Apple's big announcement event is finally here. How do we know it's going to be a huge deal? The computer giant has rented out Cupertino's 2,400-seat Flint Center for the announcement and is streaming the entire gig live on its website.
Since Apple is now treating their product announcements like a spectator sport, so are we. Below, we've compiled various launch rumors and speculation into a bingo game that viewers can play while CEO Tim Cook attempts to blow their minds.
The Rules: First, tune in to the event here at 10 A.M. PDT/1 P.M. EST. Then, just enjoy the show and mark the relevant square on your card if the prediction comes true. Get five squares in a row and you've won... nothing! But tweet your card to @Money, along with your thoughts about the event, and we'll re-tweet the best ones.
Click here to download your card. Good luck!